Construction of laboratories for technical college - Kirkuk
This project was constructed in 2012 .The scope of work was to manufacture and construct 7 warehouses intended to be laboratories for the Technical college in Kirkuk Governorate. Six of the warehouses measured 12m x 18m , and one of them ,measured 12m x 27m.
All warehouses were fully equipped with all Labs' equipment and Appliances.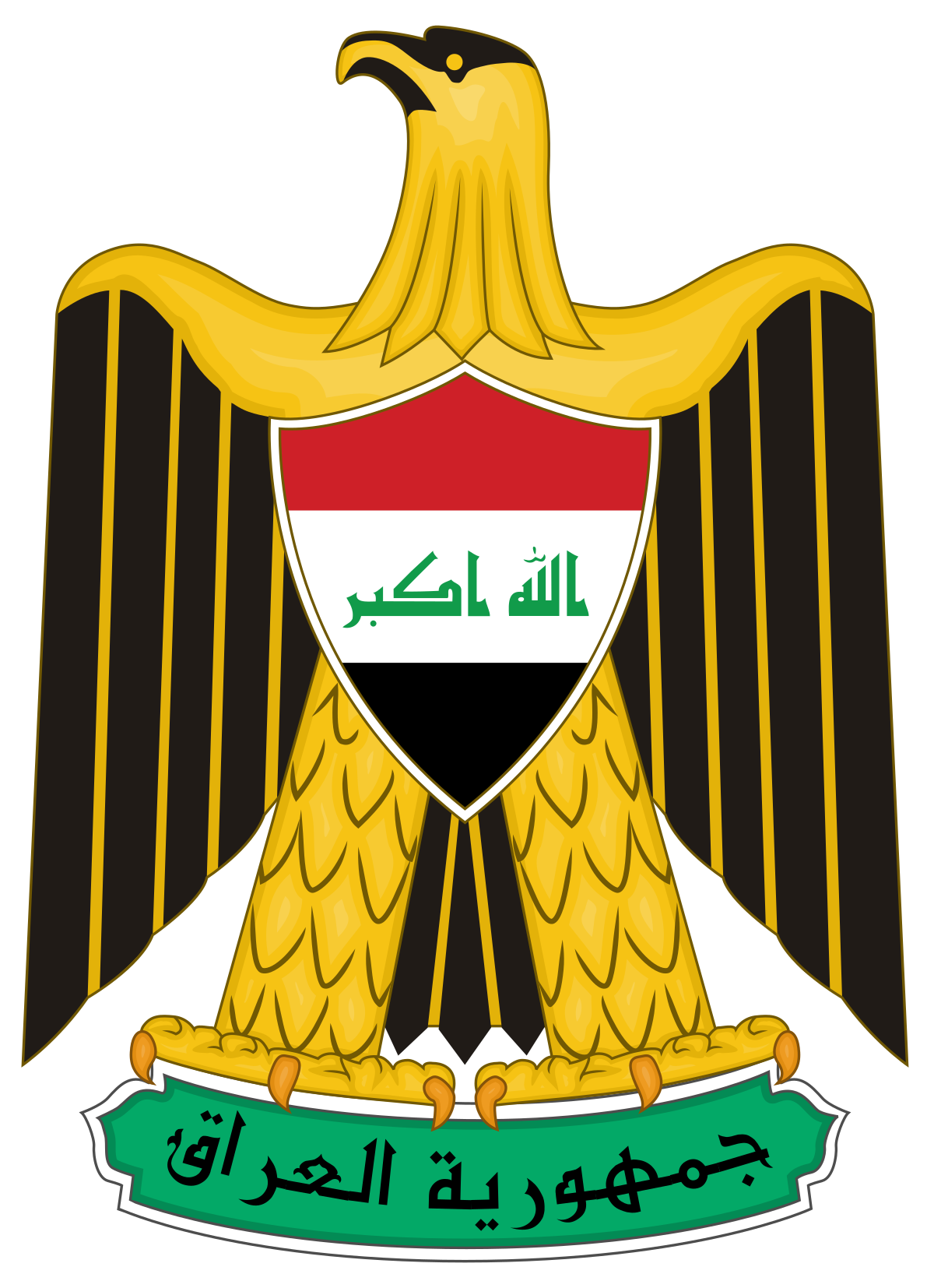 Government of Iraq