Erbil - Kurdistan Region of Iraq
Designing & implementation of CFS Building
Dyar Baker Primary school was a turnkey project constructed in Koran-Ankawa in Erbil province. In February 2008, FNC was chosen by Kurdistan Regional Government to accomplish the project. The total area of the project was 6500 square meter. According to the instructions and requirements of Kurdistan Regional Government, the project consisted of 18 classrooms, Administrator Department, 3 Laboratories, and a multi-purpose hall. The total built up area is 3300 square meters, and the car parking zone area is 120 square meter while the rest of the area was separated into walkways, playing yards and green areas.
The used method of construction the project was the Steel Framed Structures which is characterized by being lighter and stronger than weight-bearing wood or concrete products. The Steel Framed building is Fire, Pest & Insect Resistant.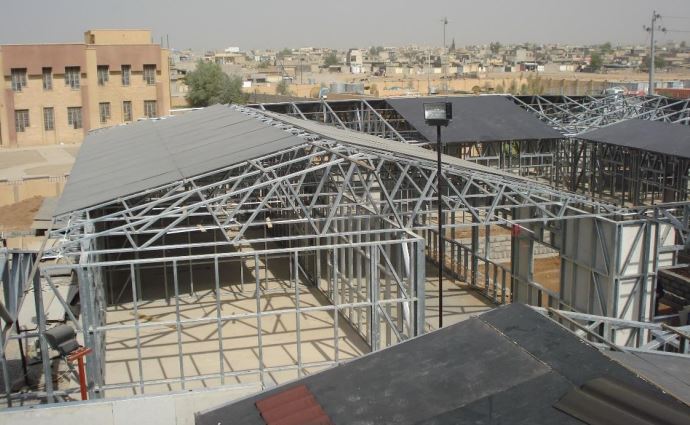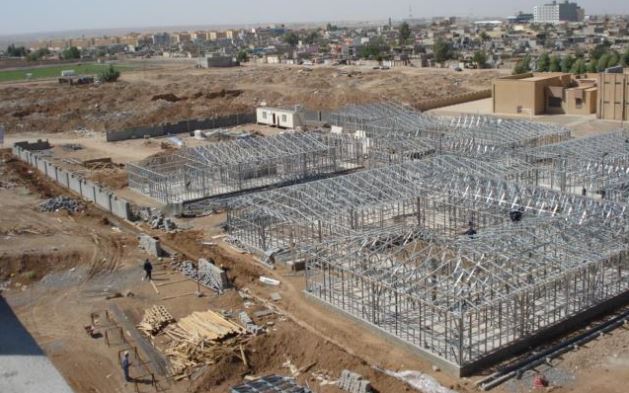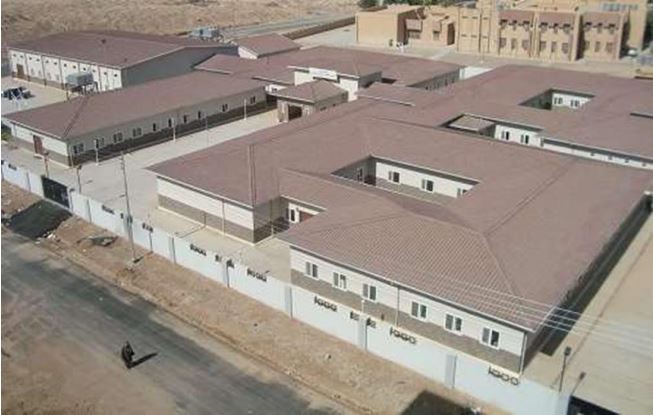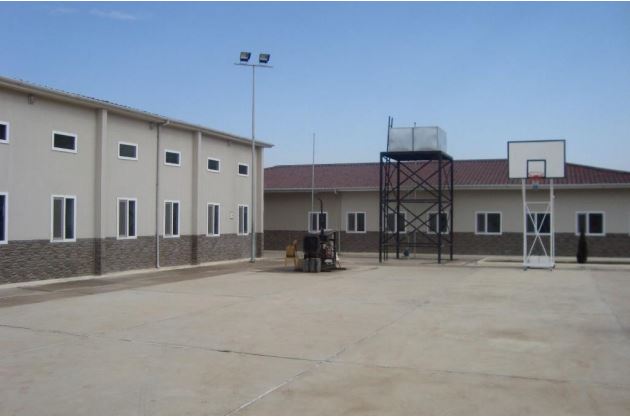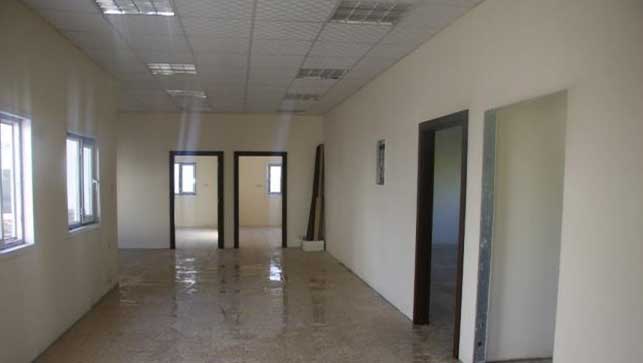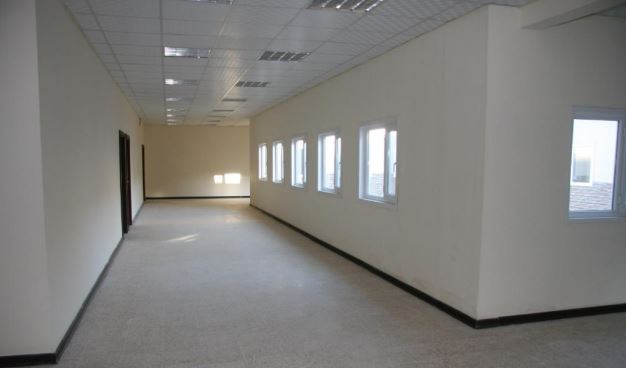 Basra University
Basra, Iraq
Laboratories
Erbil, Iraqi Kurdistan.