44 OPF Caravans - Gazprom
Activity (Services) : 2×60-MAN OPF CAMPS CONSTRUCTION
• Contract Award Date : 01/06/2014
• Scheduled Completion Date : 03/09/2014
• Actual Completion Date : 03/09/2014
• Contract Duration : 3 Months and 3 days.
FNC had executed a Master Service agreement for the provision of 2 x OPF Camps along with the associated earth works, the scope of work included the following:
1- Earth works cut and fill
2- Compaction and excavation
3- Concrete works
4- Drainage systems and water treatment systems .
5- Electrical Works
6- Car Parking and search bays
7- 44 Caravans.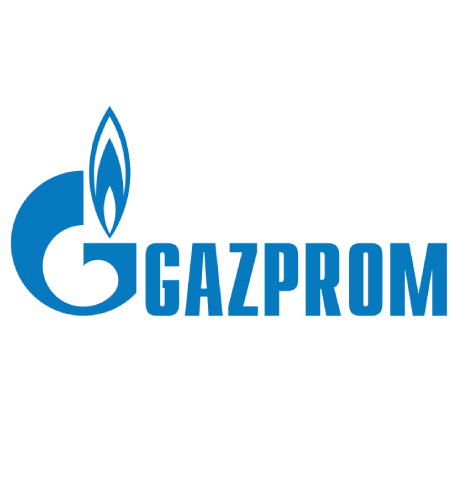 Gazprom Neft Middle East B.V.