OPF/Main Camps Fabrication and Installation
FNC has entered into a master service agreement with EMKRL to Engineer, procure and construct Qara-hanjeer Oil Field Development Project on Turn key basis. Construction and commissioning of OPF and Main Camps at Qara Hanjeer and Alqosh Blocks to include a Master service contract and performed civil works of the Main camp, OPF, ECP's areas where the scope of work included, Earth works cut and fill, Compaction and excavation, Excavate of Berm and Ditch, Roads, Concrete works, Security Fence, Leach Field, Drainage systems.
• Effective of Work : 1/12/2013
• Completion of Mobilization : 1/12/2013
• Start of Work : 1/12/2013
• Completion of Work : 28/7/2014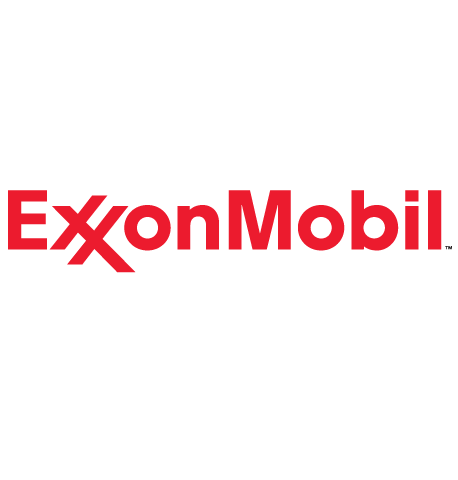 Exxon Mobil Corporation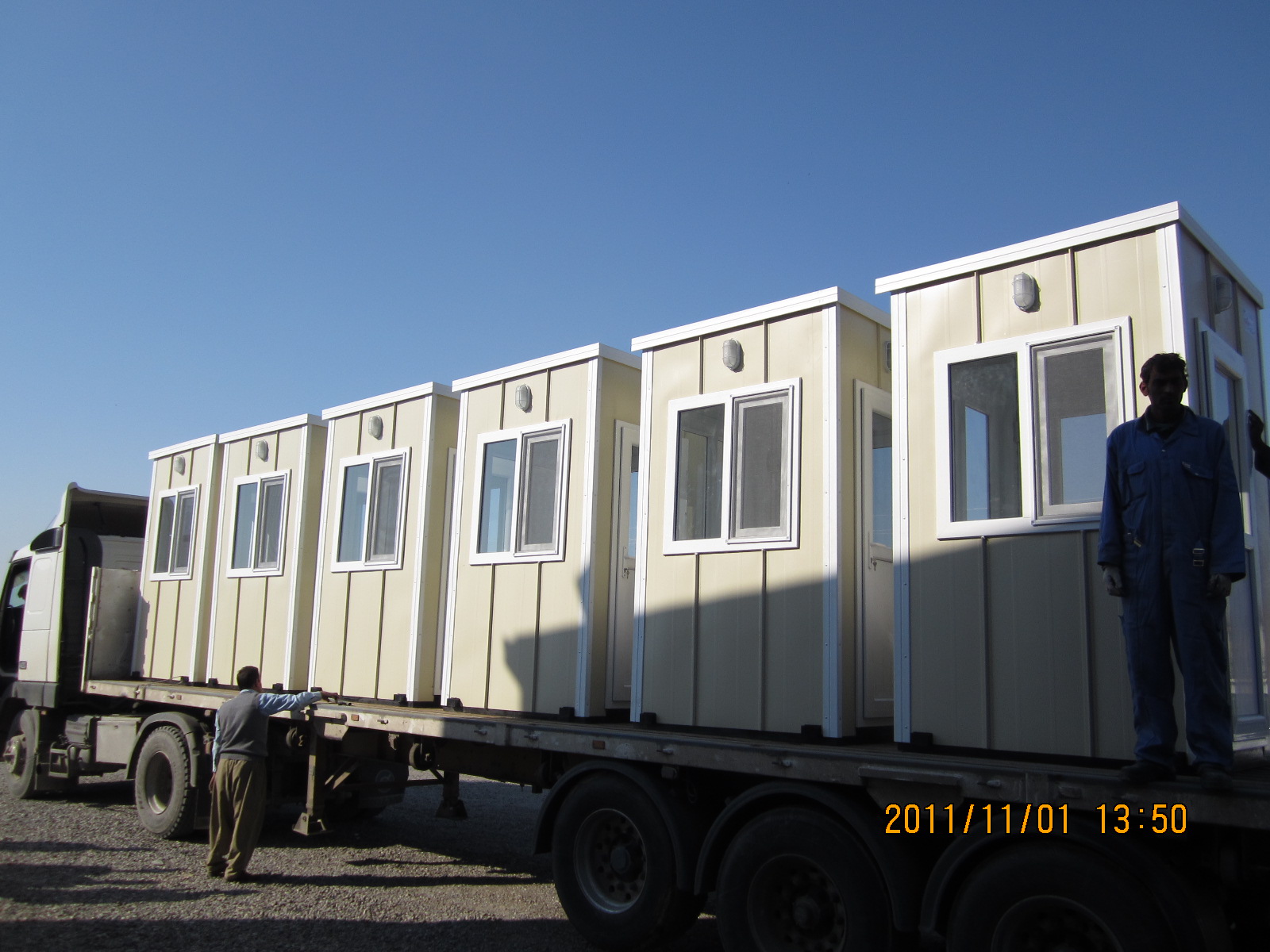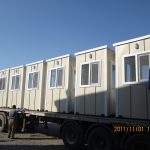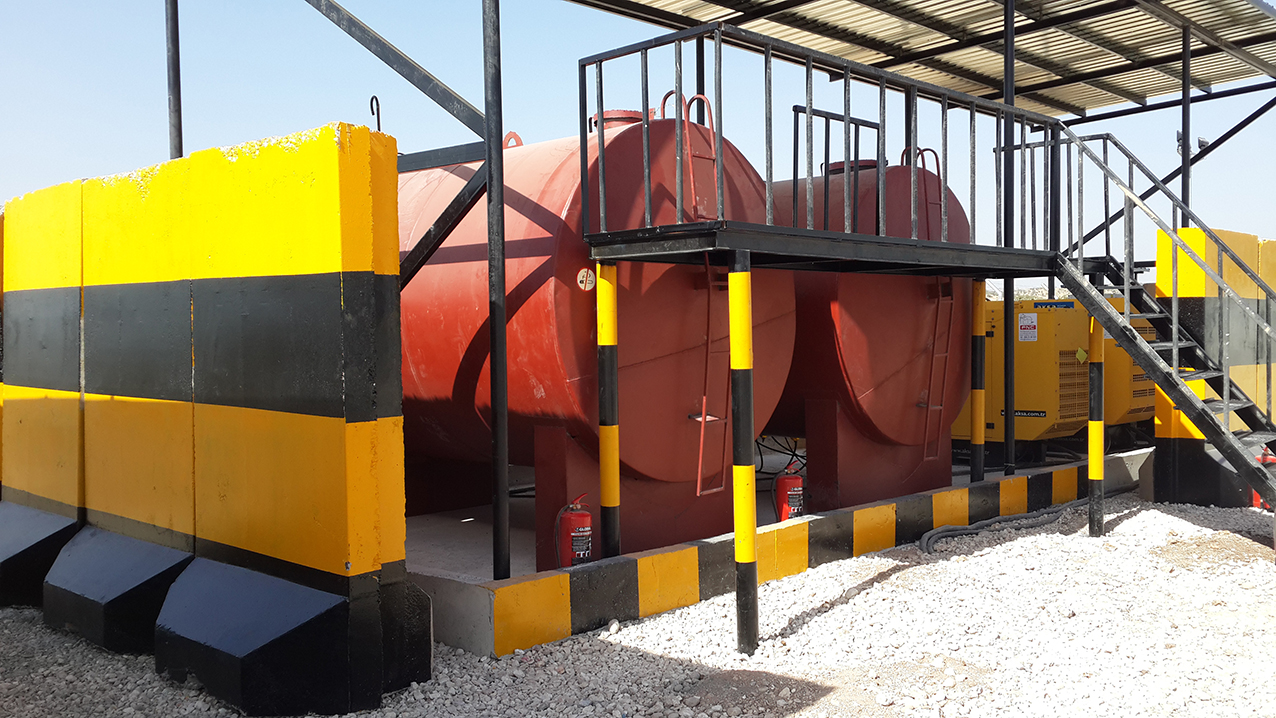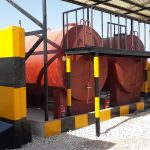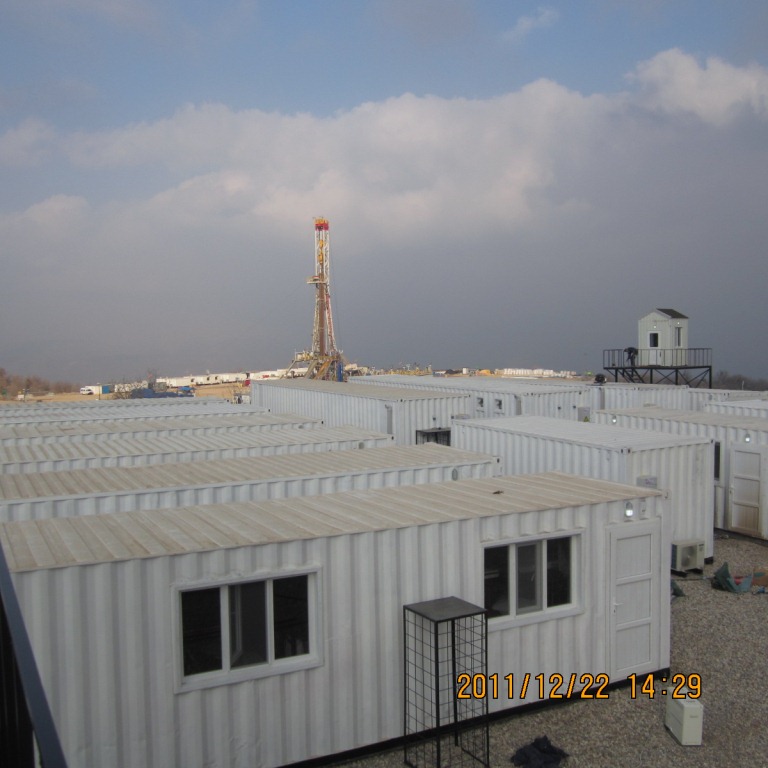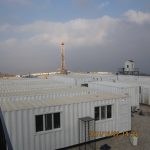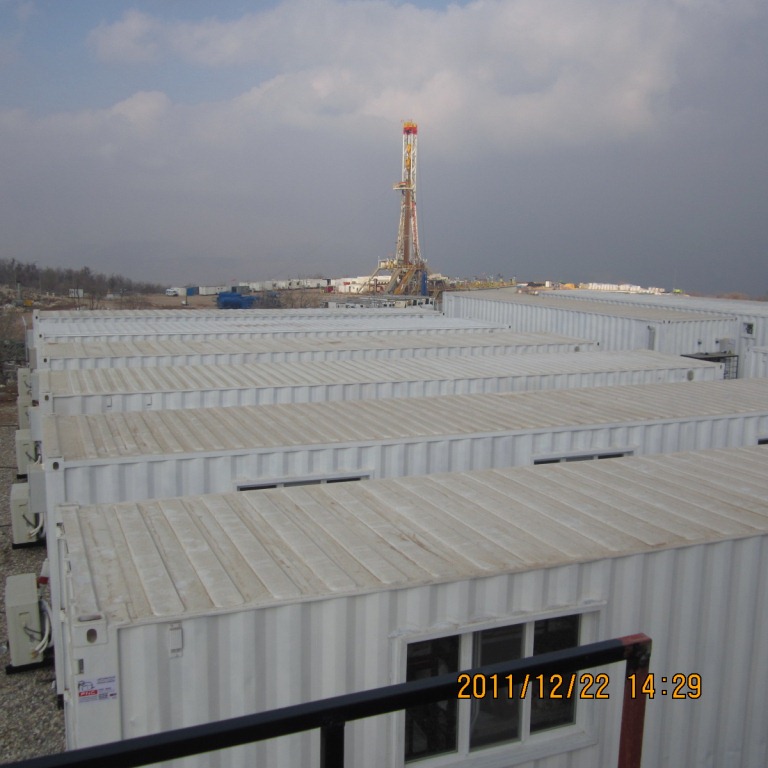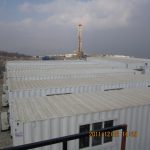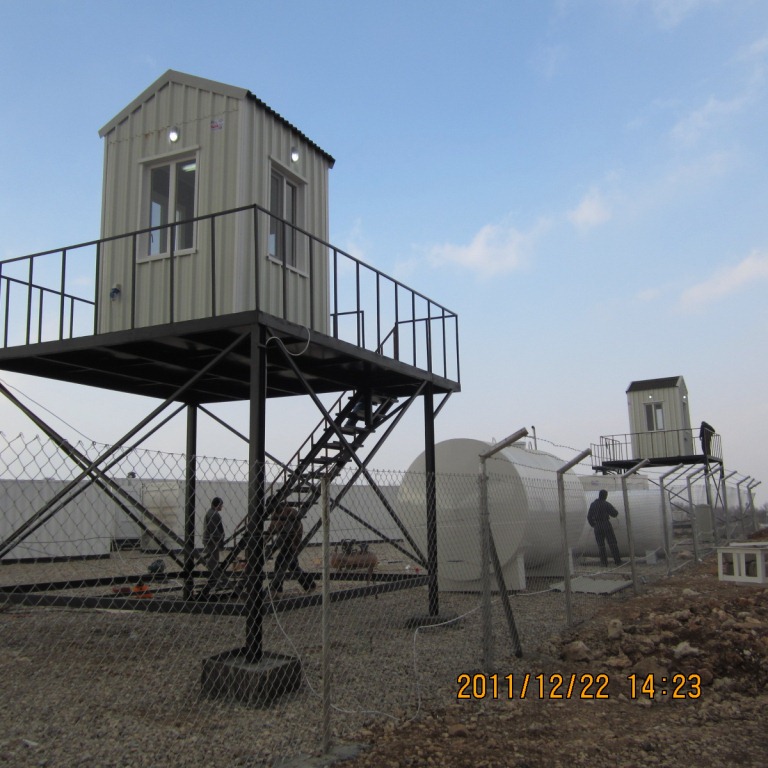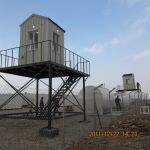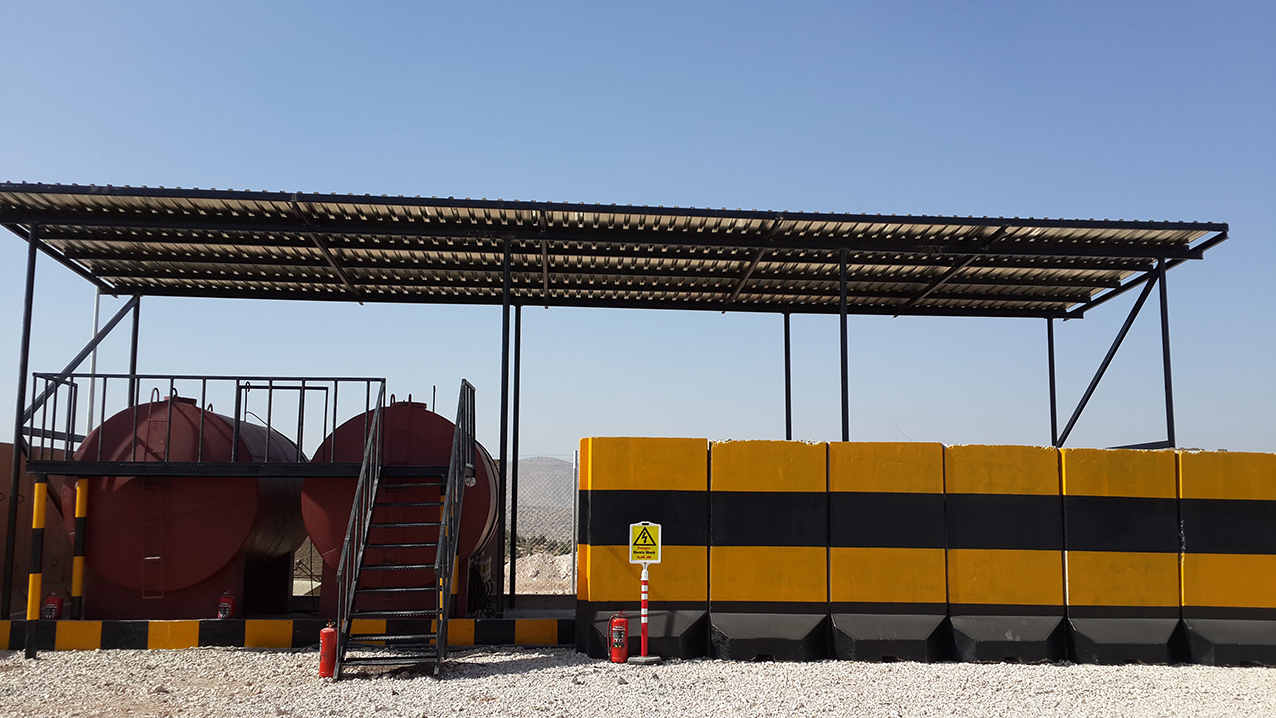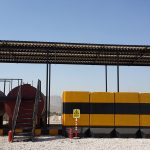 The Capitol Construction Superintendent of Exxon Mobil, Mr. W. Jeff Moore wrote an Appreciation letter, stated the following:
W. Jeff Moore
Capitol Construction Superintendent
"I would like to personally thank the members of the FNC team for their efforts in making our OPF Camp installation project a success. The project was completed on time, had a minimal punch list items and incurred zero safety incident, GREAT JOB! This was truly a team effort, We look forward to working with this team again soon."