42 OPF Caravans - Chevron
Accommodation modules and equipment required to establish 2 OPF camps for 60 person.
• Contract Award Date : 15/03/2013
• Scheduled Completion Date : 30/04/2013
• Actual Completion Date : 30/04/2013
• Contract Duration: 1 Month and 15 days
FNC had executed a Master Service agreement for the provision of 2 x OPF Camps along with the associated earth works, the SOW included the following: 
1- Earth works
2- Concrete works
3- Drainage systems and water treatment systems.
4- Electrical Works
5- 42 Caravans.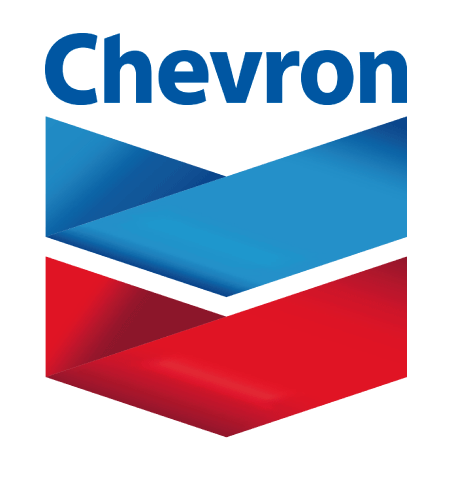 Chevron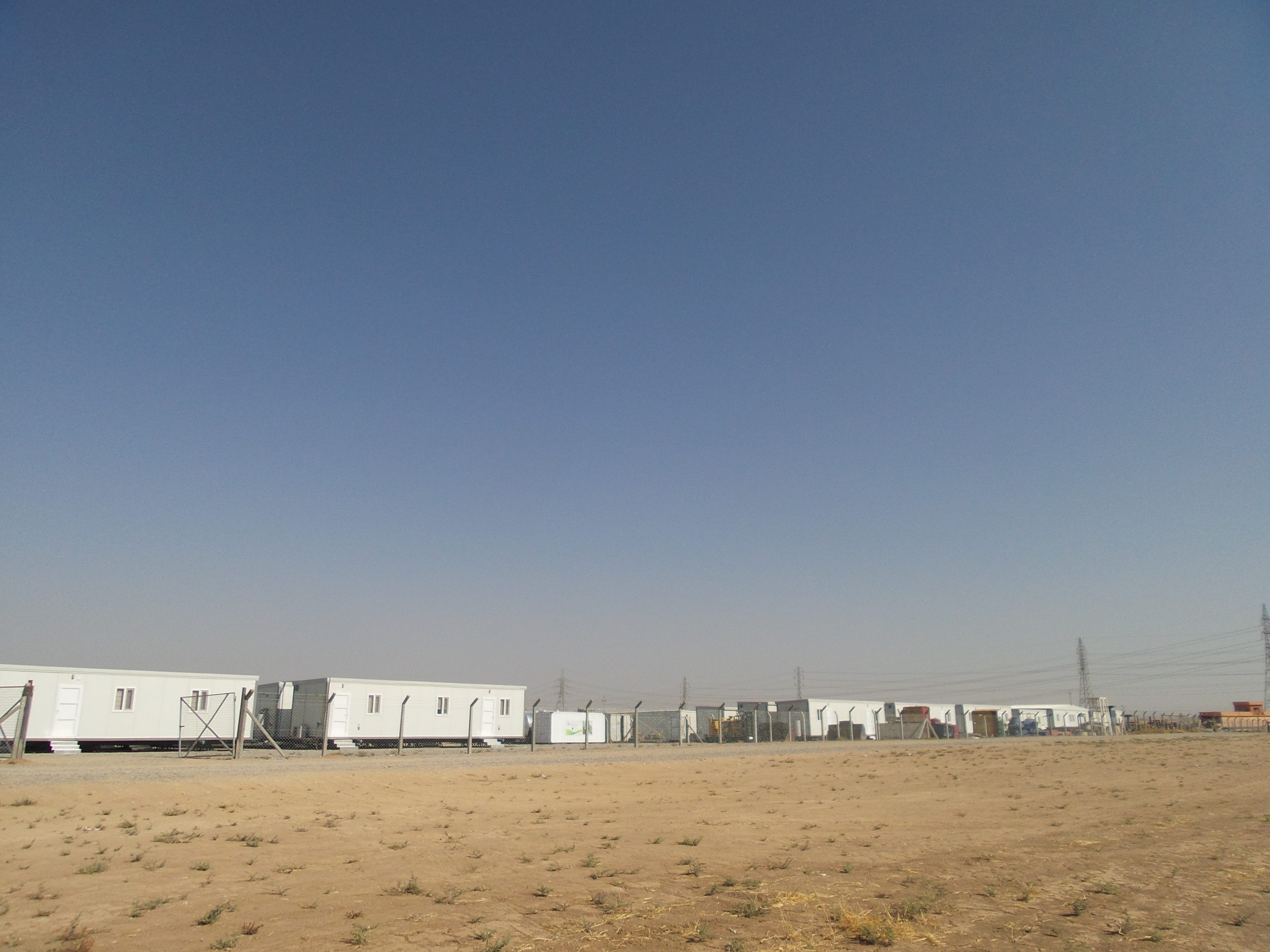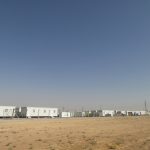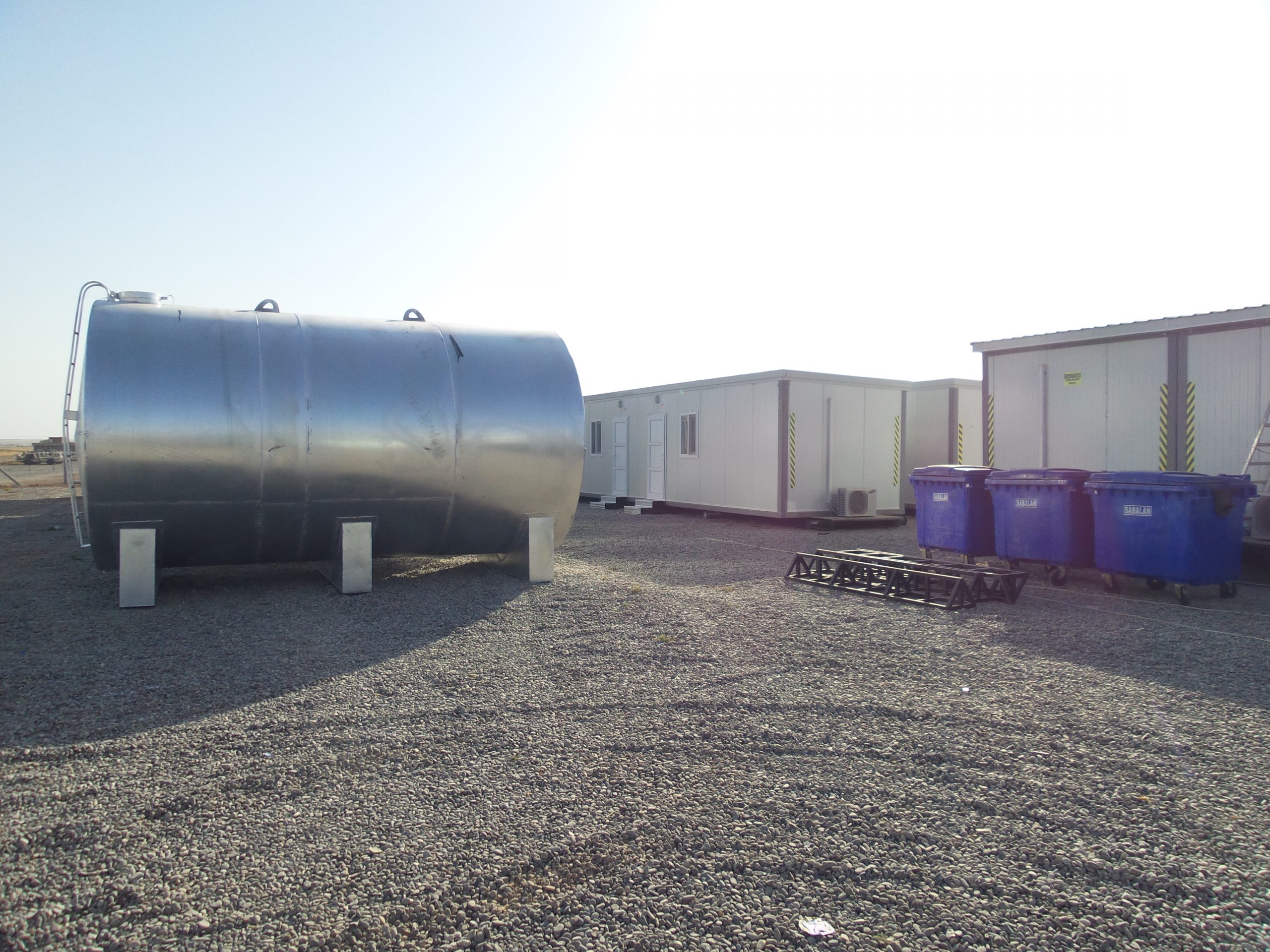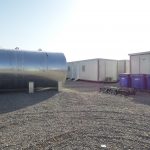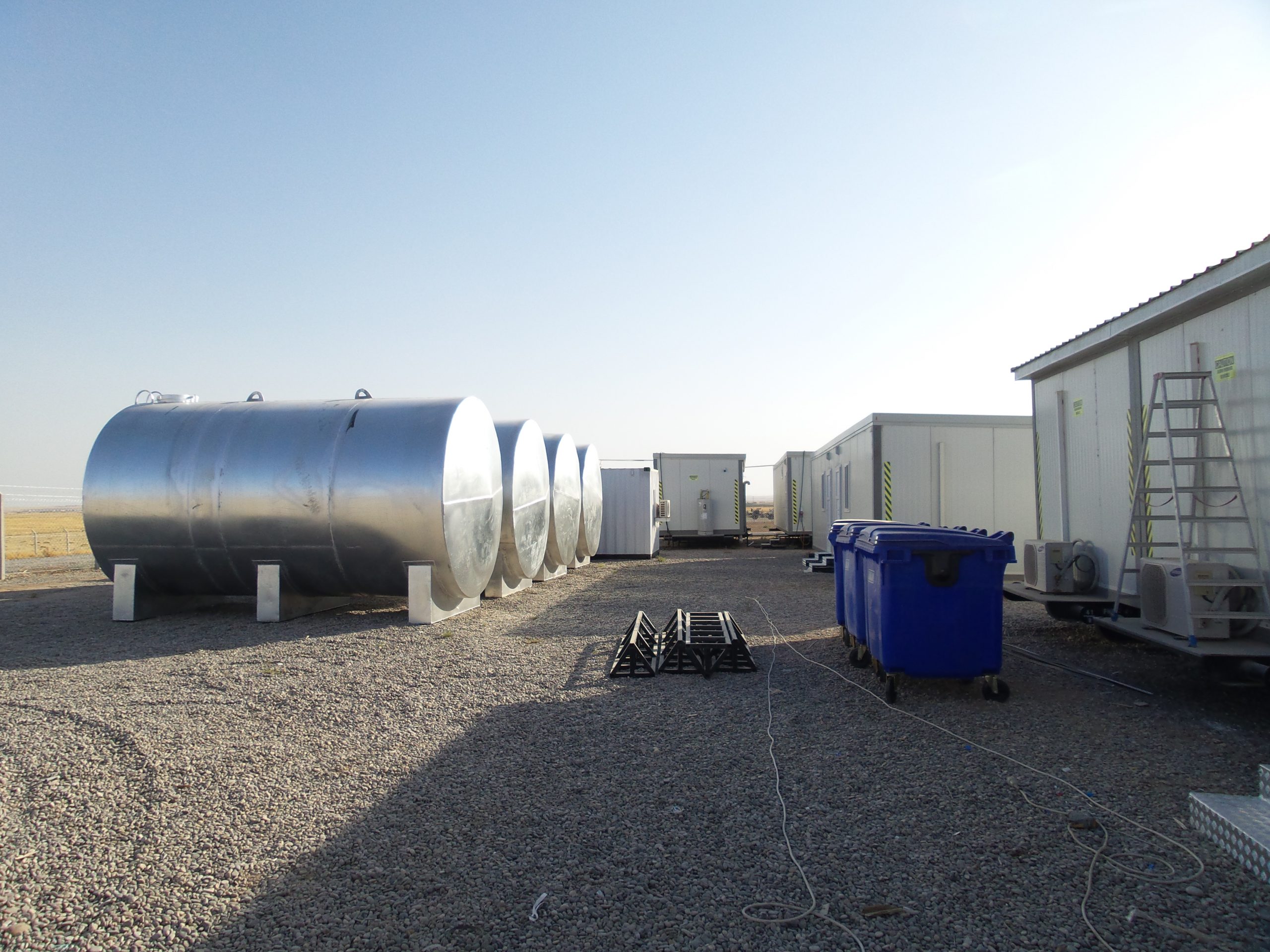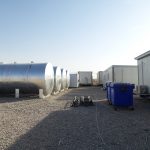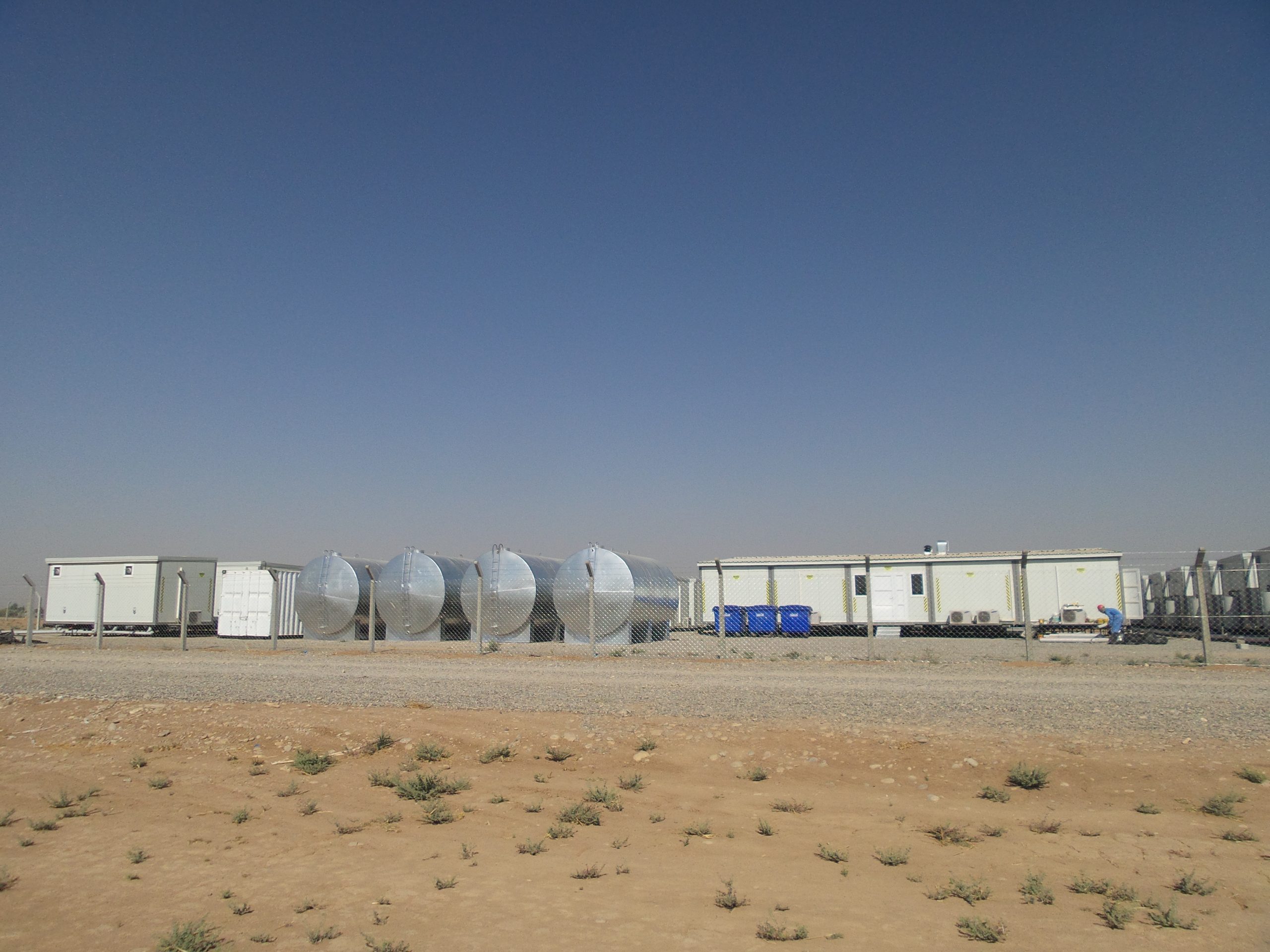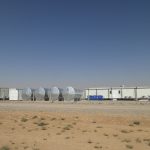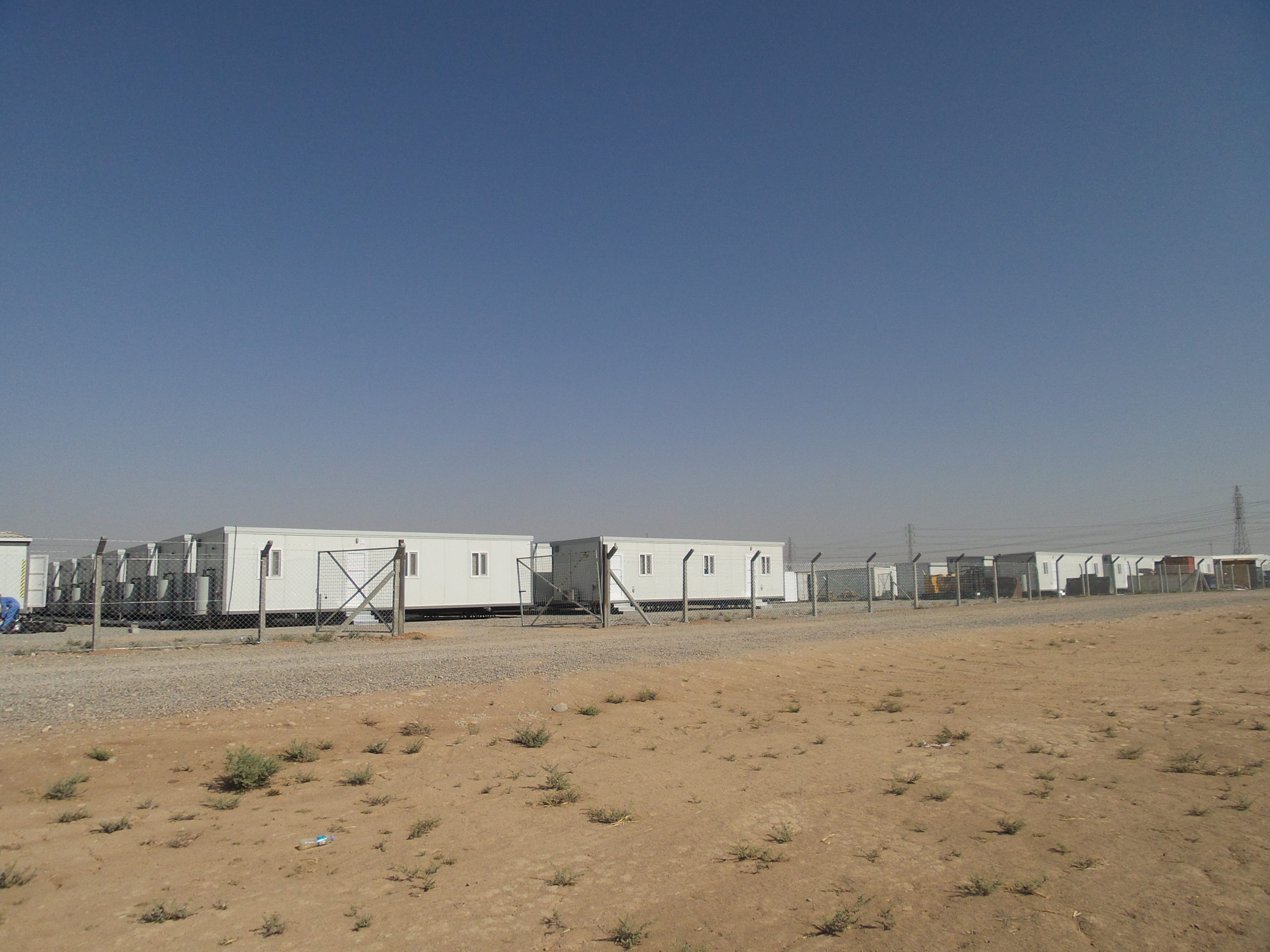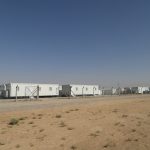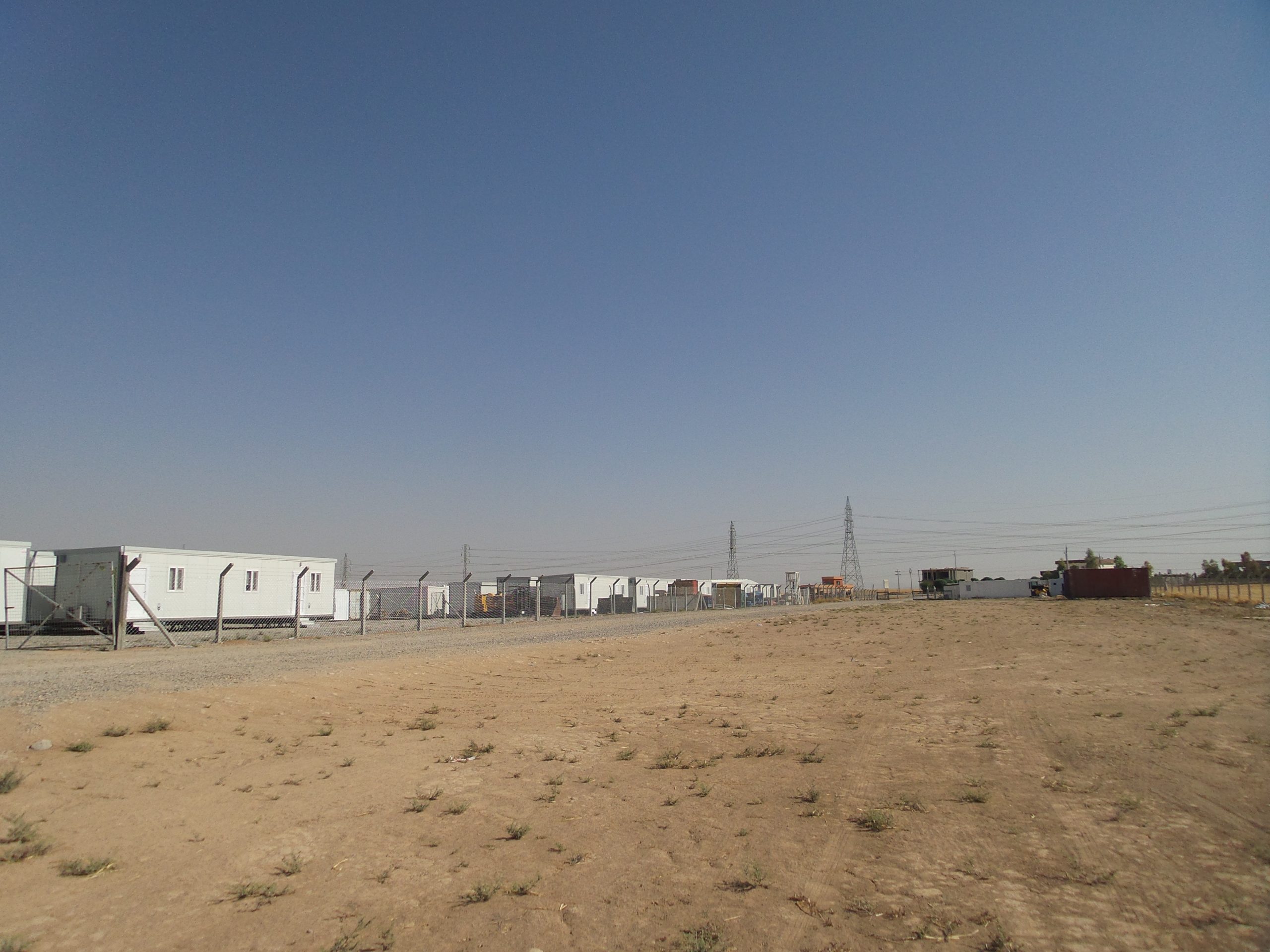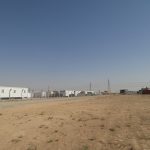 With the award of this project, Chevron continues its relationship with FNC to build more projects and facilities all across Iraq and Kurdistan. After the completion of the project, The Sr. Advisor of Drilling & Completion Contracts of Chevron, Mr. Tony Watson wrote an Appreciation letter, stated the following:
Tony Watson
Sr. Advisor - Drilling & Completion Contracts of Chevron
"FNC has met all of our expectation for quality assurance of the fabricated structures. The cost have been very competitive and all the work have been performed on schedule and within budget. The key asset of a good company is its people and FNC is staffed by knowledge, energetic and highly professional individuals who have been completely responsive to our requirements. I would like to express my particular appreciation for the high level of involvement in our projects by the leadership team at FNC. We look forward to continuing strong and mutual beneficial relationship with FNC."