extensive knowledge in the aviation industry
we have built runways & taxiways in Iraq meeting all compliance & aviation regulations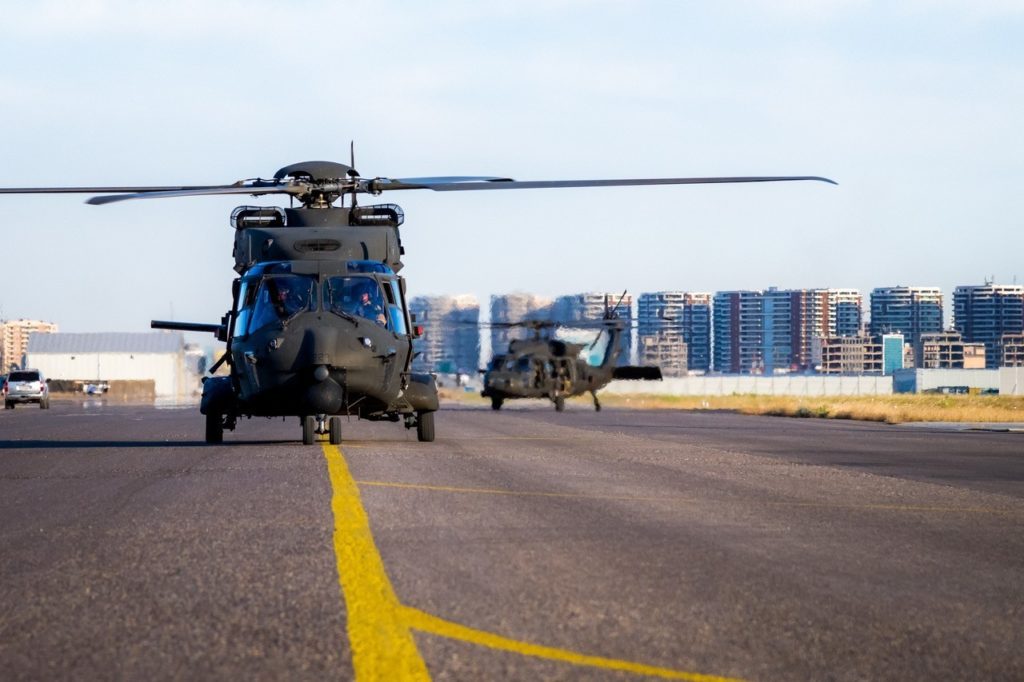 Design & Construction of Military Taxiway
COMPLIANCE: FAA L-861, MIRL, FAA L-860 LIRL, FAA L-863 portable ,ICAO non-precision, ICAO non-instrument, TP 312, CASA MIRL, UFC MIRL, NATO STANAG
Project: Erbil International Airport
FNC extensive knowledge and expertise in the design & construction of flight line projects includes runways & taxi ways.
We have successfully competed a number of projects in Iraq as per international standards for the US government.
Our latest project was for the construction of Erbil International airport Taxi way in 2015.
Our capabilities is based on in depth engineering meeting strict international standards and compliance on Turn-key solutions.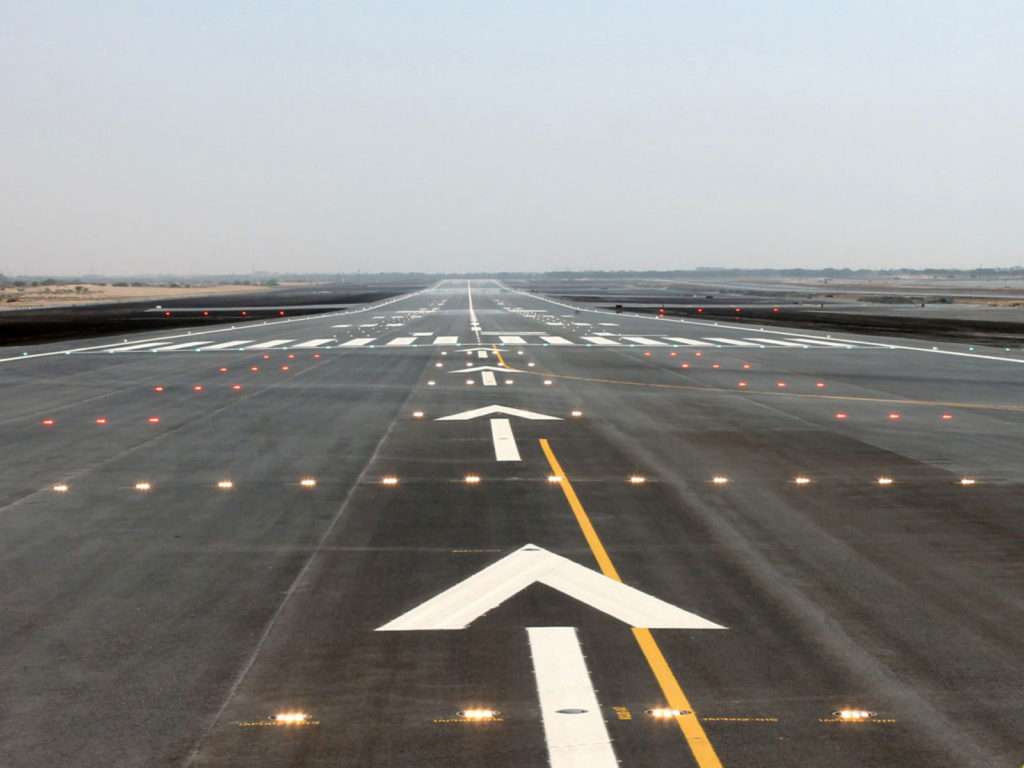 Design Supply & Construction of  Military Runway & Taxiway lighting
COMPLIANCE: FAA L-861, MIRL, FAA L-860 LIRL, FAA L-863 portable ,ICAO non-precision, ICAO non-instrument, TP 312, CASA MIRL, UFC MIRL, NATO STANAG
Project:  Classified / Iraq
Runway and taxiway lighting designed to withstand the harshest conditions and eliminating  logistical challenges of cables, generators, and power requirements with self-sustaining solar powered operations with tactical Precision Approach Path Indicators (PAPI) with IR/NVG Capability secured using 256-bit military encryption.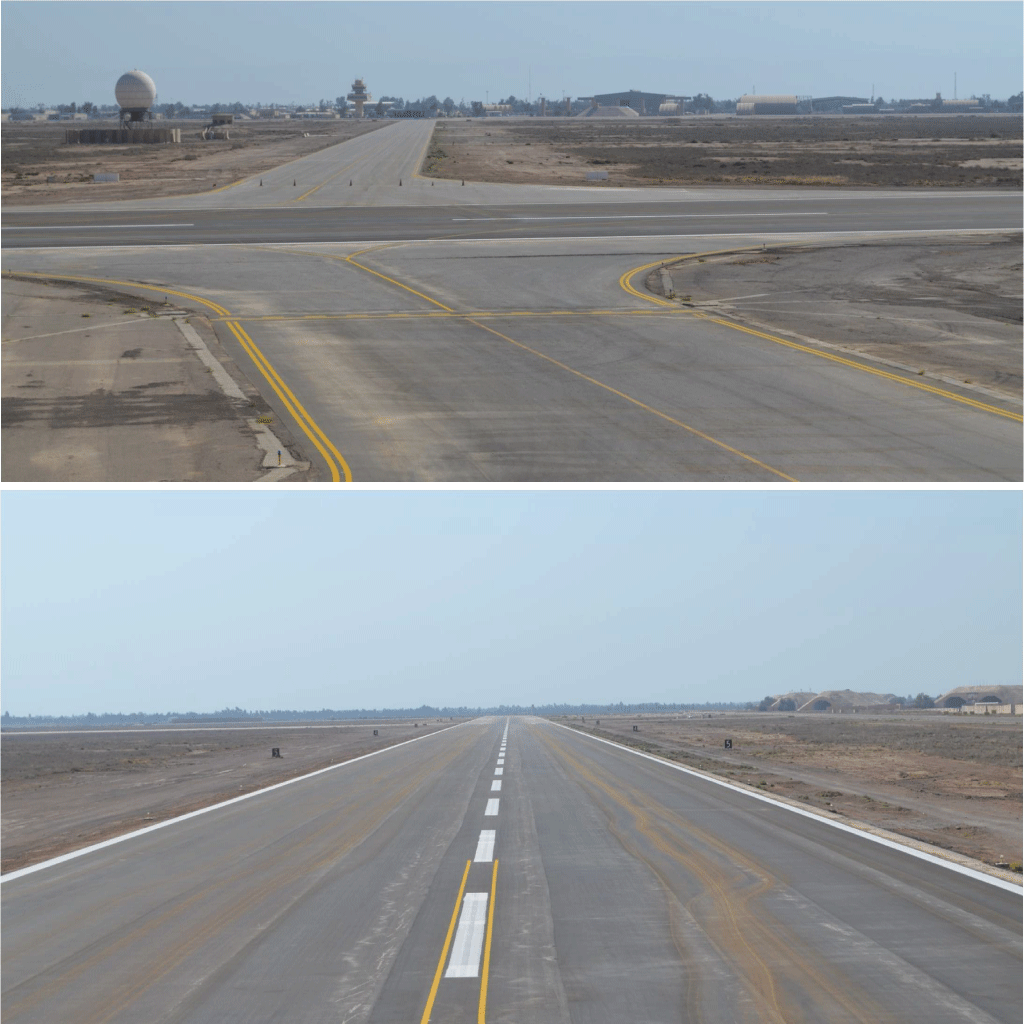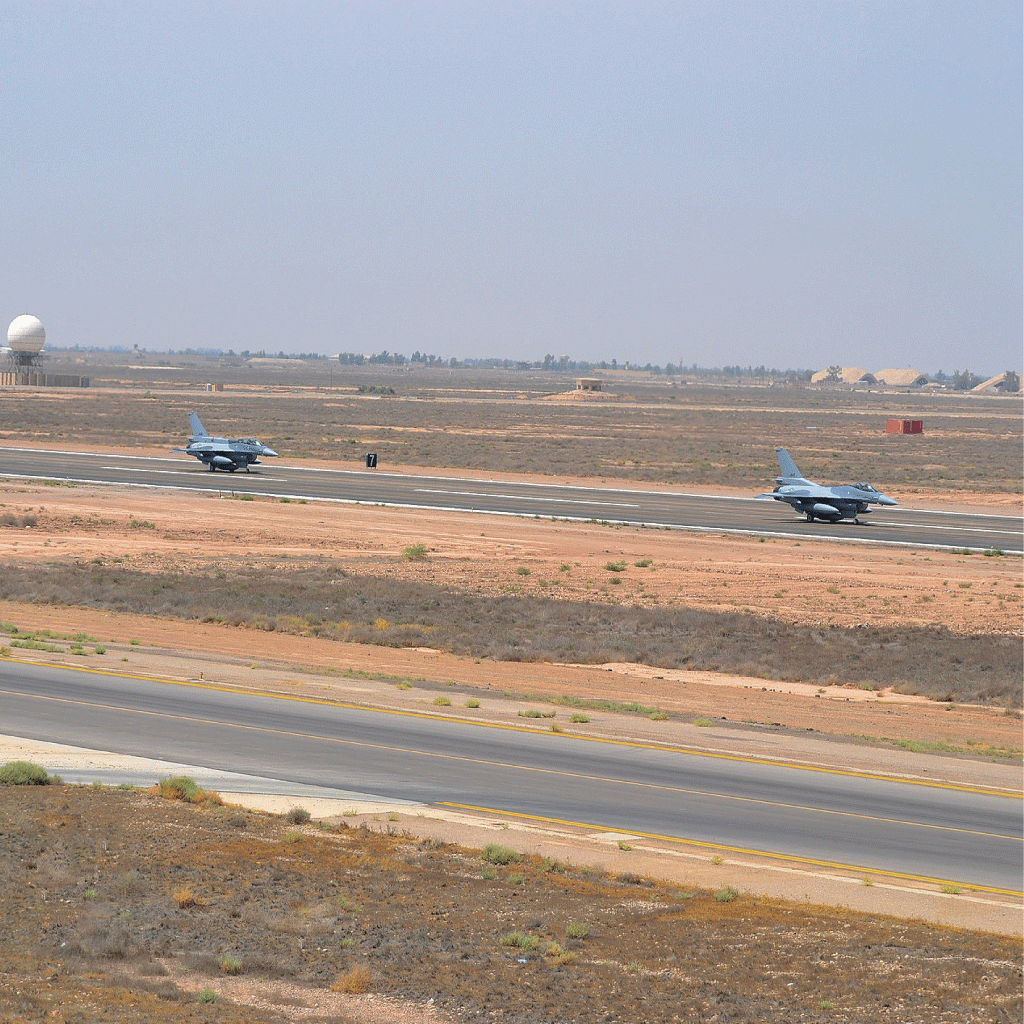 we are performing runway maintenance and services in iraq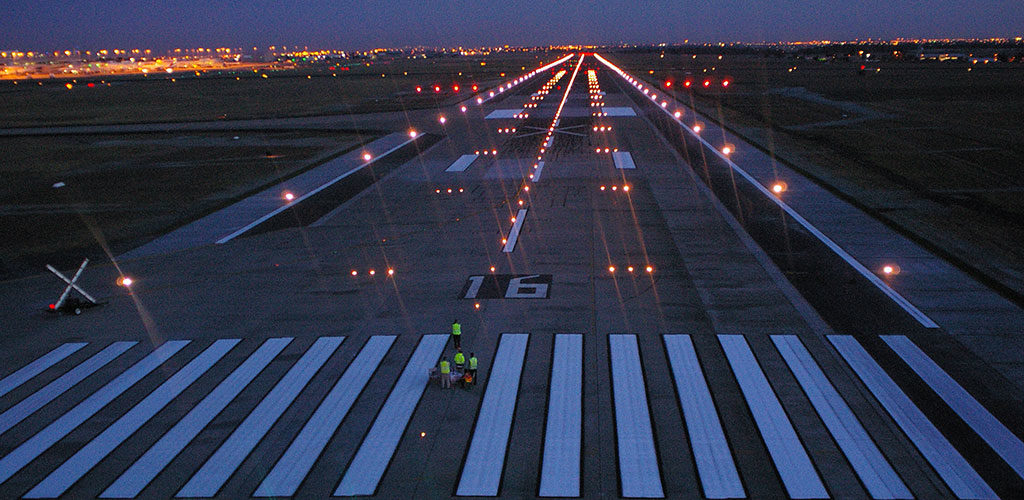 Air Traffic Control Tower (ATCT) and Radar Approach Control (RAPCON) facilities