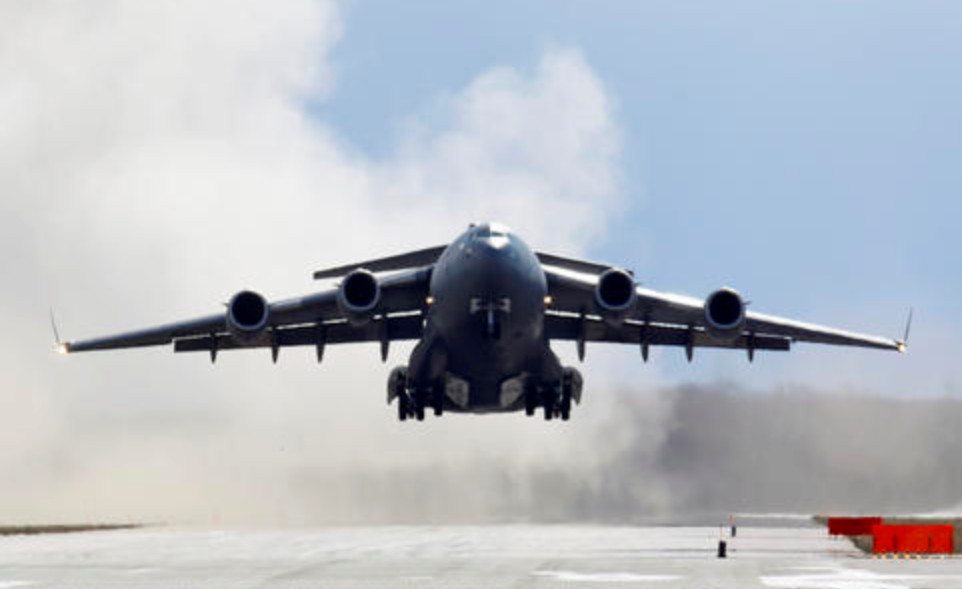 Defense & Government Services
FNC's Defense & Government Services division (DGS) is the most depended on go to service provider in Iraq. Our wide service portfolio is like no other, we provide instant mission support to local & international government agencies both in Iraq & neighboring countries. Click below and learn more.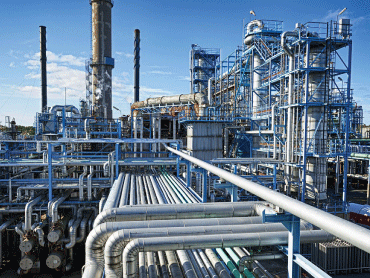 OiL & Gas Services division
FNC is major player in Iraq's oil and gas sector. We have a strong international client base of operating companies from Kurdistan region of Iraq to the southern region of Basra. Our profound service capabilities offers services such as engineering, construction, BLS and much more. Click below to learn more.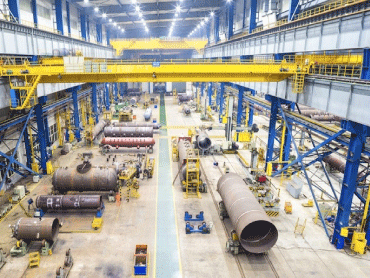 Manufacturing and construction
FNC is Iraq's largest manufacturer of Pre – fabricated buildings. Two manufacturing facilities strategically located, FNC Erbil serves the northern-region  & FNC Baghdad serves central & southern region. With over a combined manufacturing space of 20,000 sqm. Click below and learn more.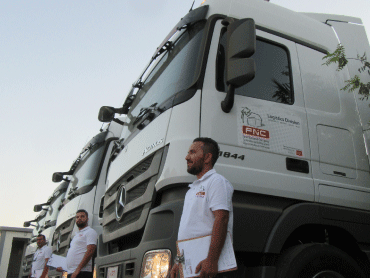 Logistics & Supply chain Solutions
Our GCC Integrated Logistic network serves government, defense & oil and gas industry to move, manage and distribute the goods that underpin global commerce via road freight forwarding, warehousing, distribution, and specialized services in project logistics, special missions and rescue operations  FNC's solutions are powered by industry-leading technology and ISO certification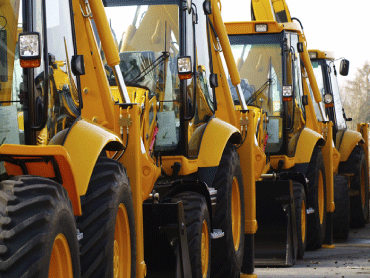 FNC's extensive global presence provides immediate out sourcing capabilities to supply end to end sourcing solutions to any requirement or mission. No matter how small or large and complex the need may be we have the expertise to source, procure, inspect and deliver within budget and time. 
Our proven record of delivering the most intense and complex end to end solutions puts FNC as the most trusted and prominent service provider in Iraq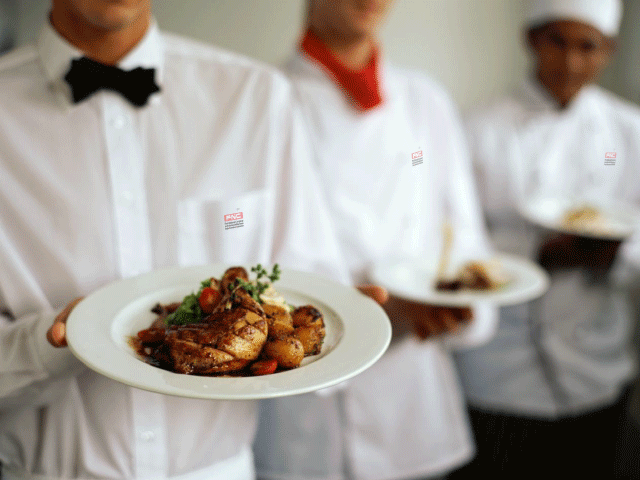 FNC fully owns and operates its catering division. Our services reach both within Iraq and boarder countries.  Our rapid record of  excellence has supplied both government and oil & gas sector with more than 60,000 hot & cold meals.  Our fully staffed and equipped division can cater to small and large offsite turn – key solution to serve your needs. Call us today and experience true quality. 
Harm in (11,253,257) man/hours
"THE ABILITY TO DELIVER BEST IN CLASS SERVICE"
Founded in 1974 FNC released its early production of




Prefabricated housing portfolio in the southern city of Basra




The unit was constructed using early construction methods




Through the use of papyrus gathered from the marshlands




And was used as a form of wall and ceiling cladding as an




Excellent form of heat insulation,




Throughout the years FNC expanded it vision in through Iraq.

And launched new manufacturing facilities in capital

Of Baghdad and Erbil Kurdistan. Our Success is

Embarked by the hard working and dedication of

Our loyal staff.

We welcome you to experience the FNC culture and

Way of doing business
Dependability - Integrity - Quality - Value
your Trusted Partner in Iraq