Exxon Mobile - Qara Hanjeer Camp - 244 Person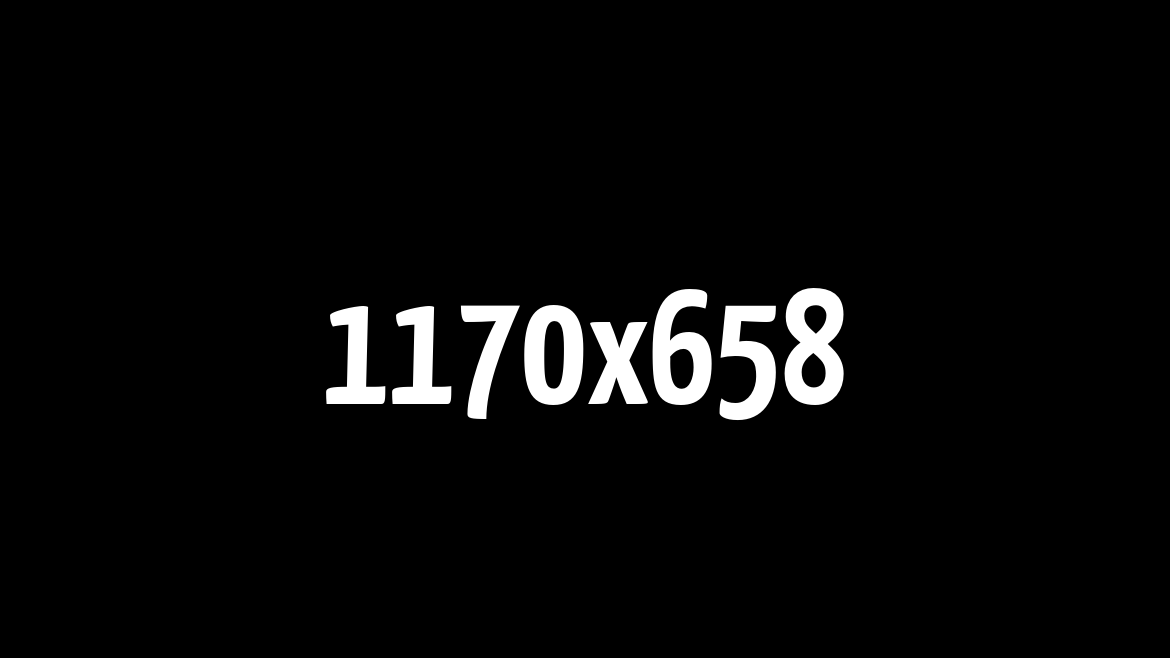 What a rewarding year – Going from 30K in January to 400K in December! Thank you for your trust and support, this is what makes us grow  We plan to push forward until every #WordPress user knows there's no better way to design than #Elementor.
FNC had successfully executed a Master service contract and performed civil works of the Main camp , OPF , ECP's areas where the scope of work included
1- Earth works cut and fill
2- Compaction and excavation
3- Excavate of Burm and Ditch
4- Roads
5- Concrete works
6- Security Fence
7- Leach Field
8- Drainage systems
9- Electrical Works
10- Car Parking and search bays
11- 244 person OPF camp .
Description
Activity (Services) : Manufacturing and installation works Type of Contract – General Contract Award Date : 01/12/2013 Actual Completion Date : 28/07/2014 Contract Duration : 8 Months
Project details
Exxon Mobile 244 man Camp:

Oil Protection Forces (OPF)

Qara Hanjeer Camp:

Kurdistan Iraq