logistics & supply chain solutions
first national company is your go to partner to deliver when it has to - "anywhere & anytime"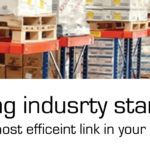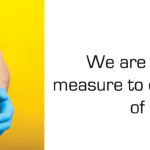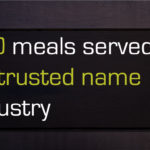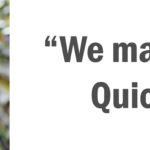 In 2014 First National Company was the first contracted & trusted vendor to conduct line hull service from Erbil Kurdistan Iraq to various locations in Syria . For the next 4 years FNC conducted weekly complex supply fulfillment orders consisting from local & international procurement requirements.
We have then expanded our services portfolio due to the client demands to provide food supply solutions to service the military and government  sector. Today FNC owns and operates 100% of it's transportation fleet consisting of 22 Freezer & dry line hull trucks. 
FNC value added services
Order preparation & fulfillment

Packaging, Re-packaging and Palletization,
Pick & Pack
Bundling
Break Bulk
Manual loading & unloading of unpalletized products

Distribution
Inventory Management
Labelling, Screening, Sampling
Custom orders
Stretch-Wrapping
Merchandise inspection
Pallet rental
Pallet fumigation
Fulfillment Warehousing – EDI
FIFO, LIFO
Cross-docking, Transloading
Import & Export

Container service & yard
Consultation
Cargo theft protection
Advantage:
Quality inspected refrigerated warehousing (food grade)
Dry Warehousing

Controlled temperature
Isolated warehouse sections
Optimal storage conditions for food and beverage/perishable/agricultural
WMS & EDI

High volume inventory control to meet peak seasonal demands and regular high volume turn over
The Quality of our equipment, infrastructure and competence of our teams insure that your goods be handled properly and stored in optimal conditions according to your requirements.
Food grade and quality inspected facilities.
Partnered with some of the most prominent names in the food and beverage industry, our team of client service representatives, warehouse staff and regulatory managers ensure that each clients product be moved in a manner that conforms with FIFO/LIFO guidelines and First National Company strict sanitary and quality control standards.
We are your solution to reducing dry & refrigerated storage cost and attaining the most efficient means of warehousing and all storage industry related services.
Storing the following industries:
Food and beverage (Optimal food grade warehousing)
Agriculture
Heavy & Light Industrial
Other merchandise

Retail, Furniture, Construction, Electronics

Pharmaceutical
Hazmat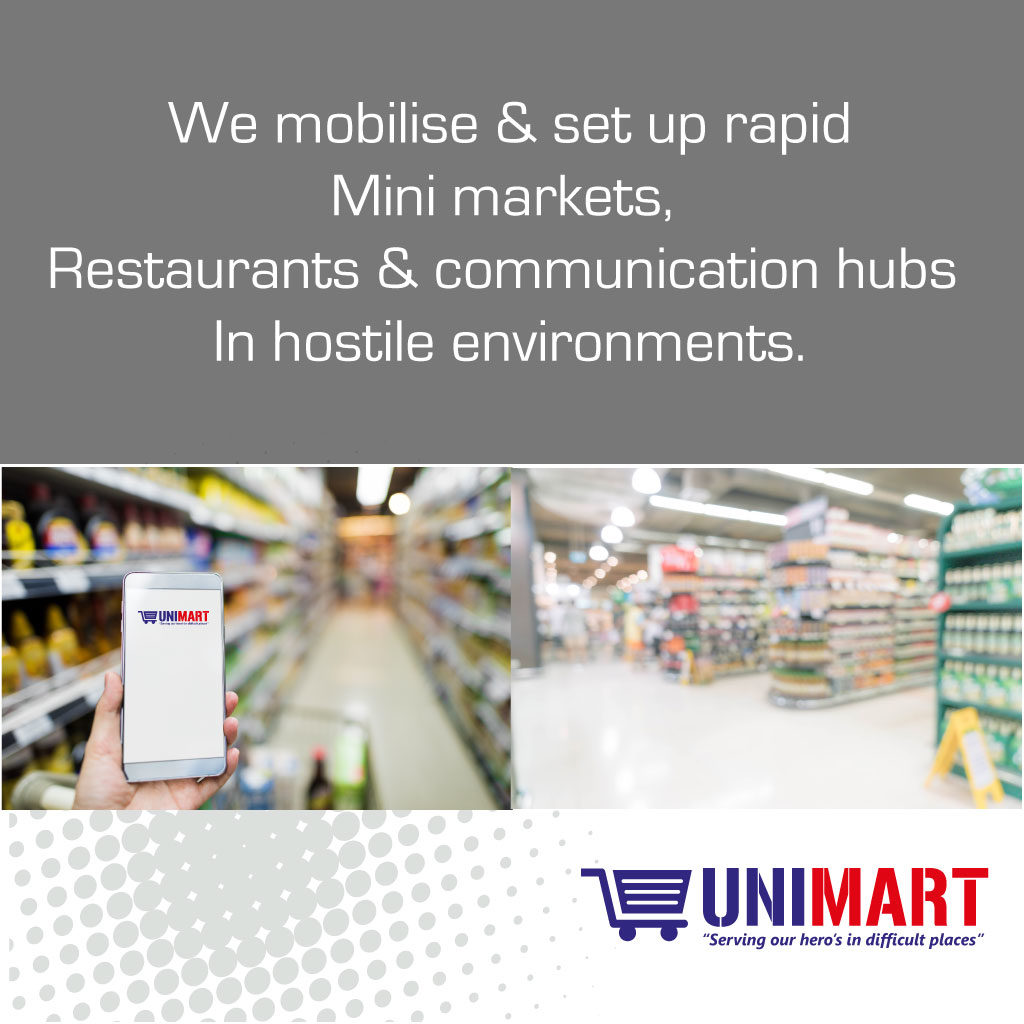 In 2014 First National Company took the decision to heavily invest and re-structuring its logistical Department as a request by our Government and Defense division to provide an independently owned and operated logistical unit in support of combat missions.
In a matter of 4 months FNC had acquired an arsenal of 43 line hull trucks with a proactive 24 hour management team and command center capable of dispatching and coordinating complex line hull missions  from heavy equipment to frozen food  at any given moment in support of any mission within Iraq and neighboring  Countries.
Our Command logistical center is designed to provide immediate challenging logistical military support at any given moment. With enhanced monitoring stations to ensure real time logistical movements our agents ensure point to point live monitoring via GPS GSM & Satellite encrypted technology. When operating in hostile environments FNC offers private tactical security as value added service upon request.
FNC understands what is required to maintain a track record of zero tolerance of any deficiencies in any logistical combat support mission. We are trained, skilled and equipped to provide immediate logistical support and are set to go above and beyond to ensure the success of any mission.
FNC is proud to be appointed as the go to organization to provide immediate disaster asset recovery for foreign governments in Iraq. As a result of FNC's logistical operational network we have successfully performed numerous missions.
Since the launch of our logistical division FNC has been called upon to provide continuous logistical support in the most hostile environments with in the region.