We provide all kinds of Fences solutions and we are always glad to resolve nonstandard and unique tasks. We always take challenges and bring them to a conclusion.
Chain-link Fence
A chain-link fence is a type of woven fence usually made from galvanized or LLDPE-coated steel wire. The wires run vertically and are bent into a zig-zag pattern so that each "zig" hooks with the wire immediately on one side and each "zag" with the wire immediately on the other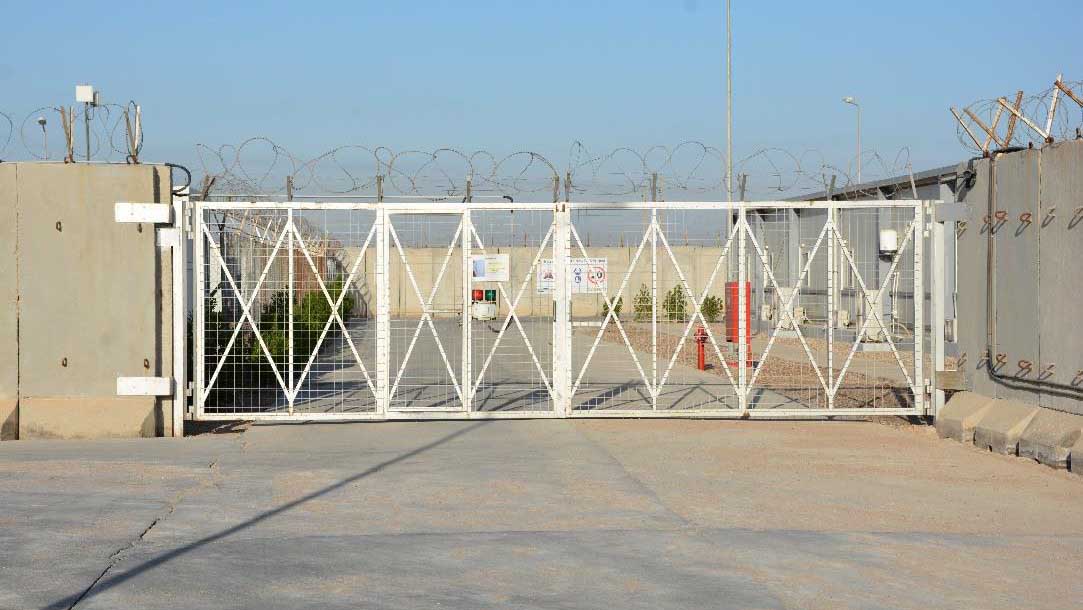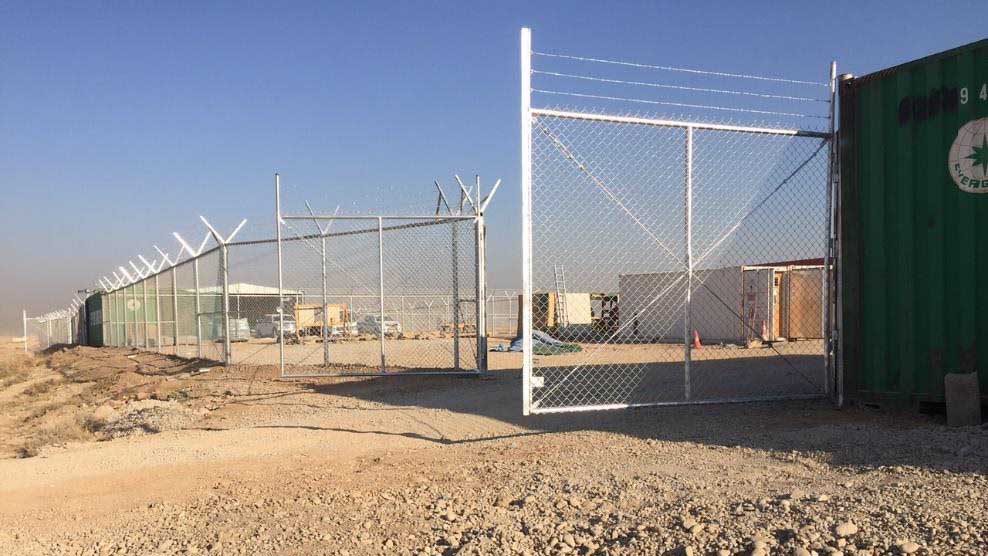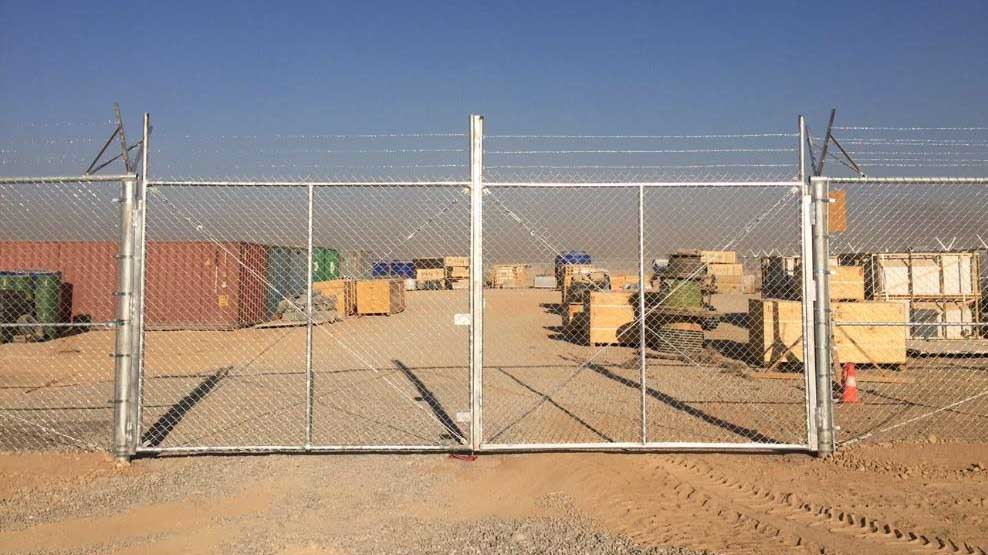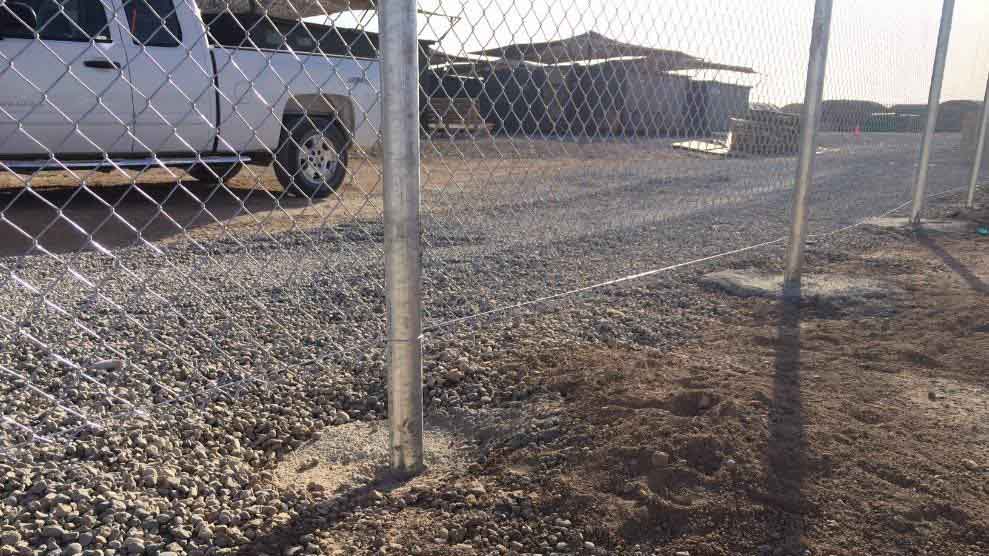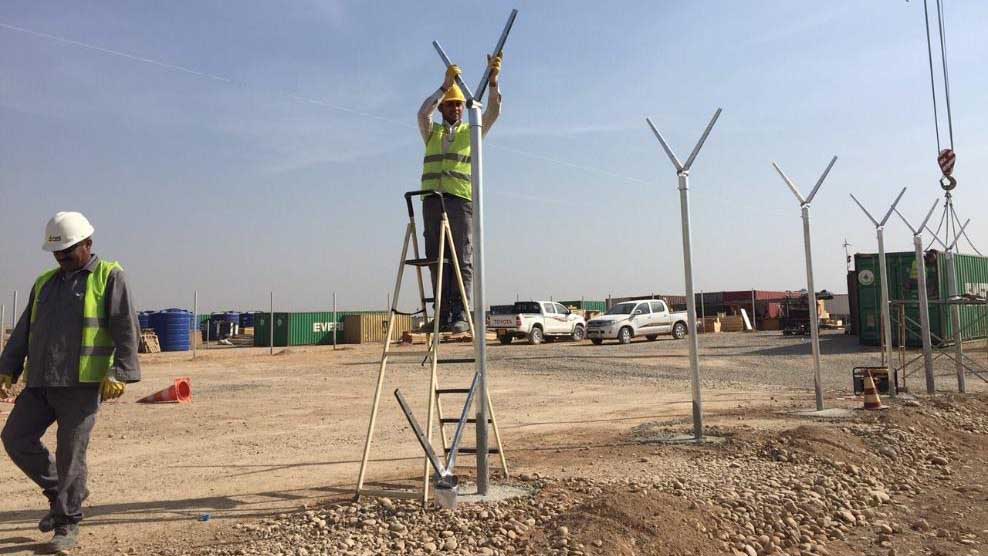 Sandwich Panel Fence
A sandwich panel is any structure made of three layers: a low-density core (PIR, mineral wool, XPS), and a thin skin-layer bonded to each side. Sandwich panels are used in applications where a combination of high structural rigidity and low weight is required.