//For testing only// Oil Protection Force camp is designed specifically to protect forces and security of Oil Fields. FNC has a huge presence in Oil Protection Force camps with more than 50 projects constructed across Iraq and Kurdistan. FNC has been always committed to serve Oil companies from all the world and provide the highest quality environments for work and development. Our work is not limited to caravans installation but includes all the necessary scopes from Earth works cut and fill, Compaction and excavation, Excavate of Berm and Ditch, Roads, Concrete works, Security Fence, Leach Field, Drainage systems, Electrical Works, Car Parking and search bays.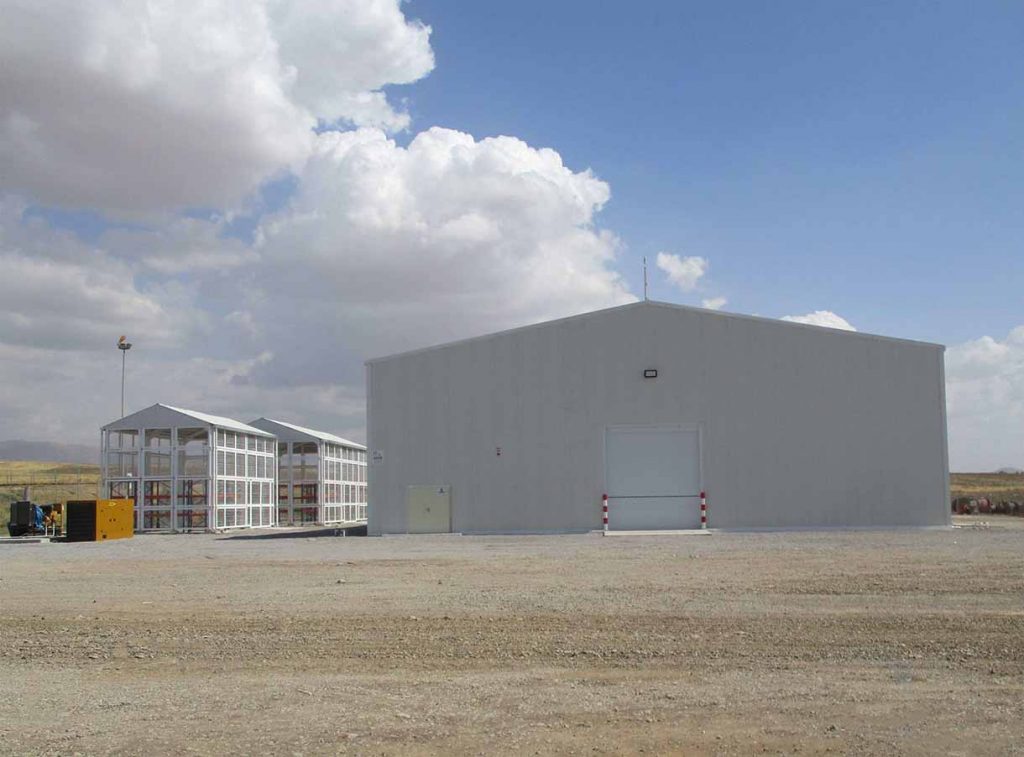 Location: Tawke Oil Field, Province of Duhok, Zakho District, Iraq – Kurdistan.
Client: DNO IRAQ AS.
Service: Designing & Construction of a warehouse
Project: Warehouse
Area: 960 m2 for the main warehouse, 180 m2 for the Hazardous materials storage shelters.
Completion Date: 2017 / 8 / 1
Duration: 120 Days.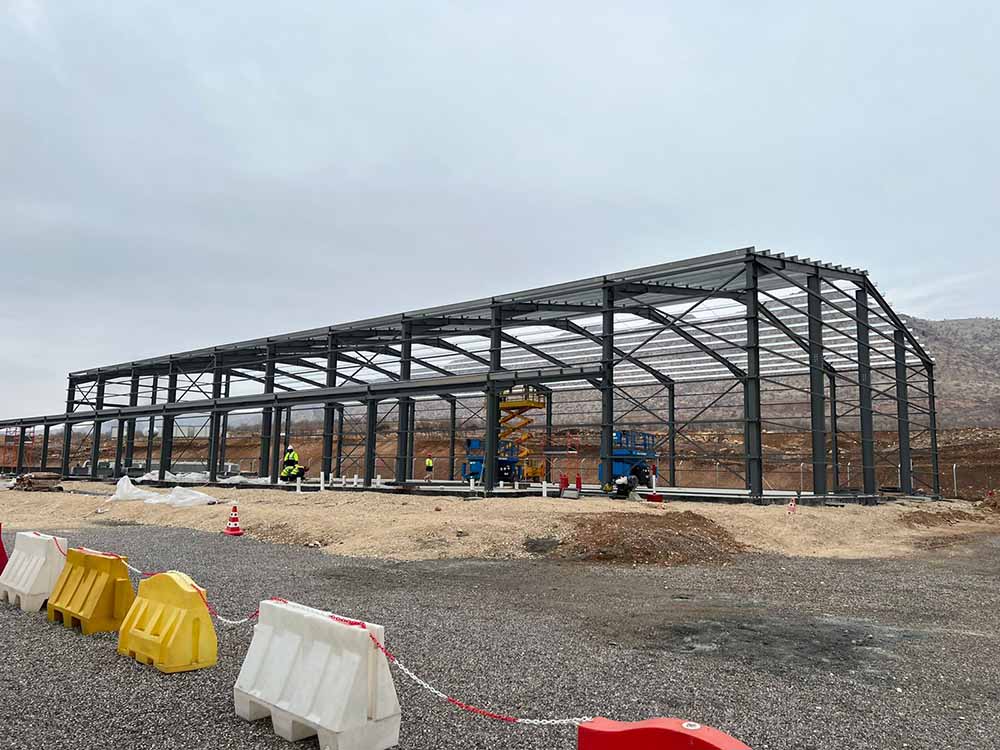 Peshkhabir Warehouse Facility
Location: Kurdistan Region of Iraq
Client: DNO
Service: Engineering, Procurement & Construction.
Project: Warehouse
Area: 1300 Square Meter
Completion Date: 2020 / 1 / 7
Duration: N/A