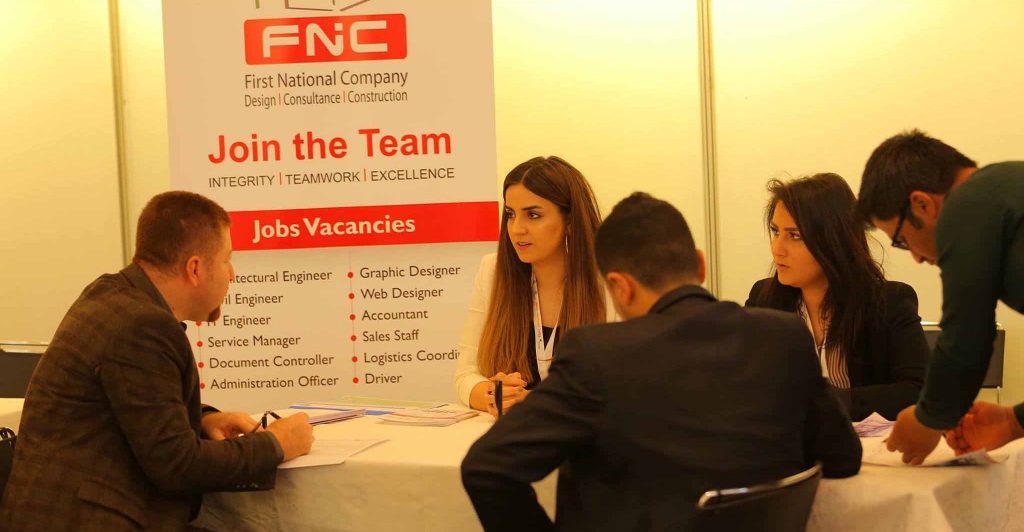 An Equal Opportunity Employer
First National Company is committed to encouraging equality and diversity among our workforce, and eliminating unlawful discrimination. The aim is for our workforce to be truly representative of all sections of society and our customers, and for each employee to feel respected and able to give their best. The organisation – in providing goods and/or services and/or facilities – is also committed against unlawful discrimination of customers or the public.
The policy's purpose is to provide equality, fairness and respect for all in our employment, whether temporary, part-time or full-time. Oppose and avoid all forms of unlawful discrimination. This includes in pay and benefits, terms and conditions of employment, dealing with grievances and discipline, dismissal, requests for flexible working, and selection for employment, promotion, training or other developmental opportunities
The organisation commits to:
a) Encourage equality and diversity in the workplace as they are good practice and make business sense.
b) Create a working environment free of bullying, harassment, victimisation and unlawful discrimination, promoting dignity and respect for all, and where individual differences and the contributions of all staff are recognized and valued.
This commitment includes training managers and all other employees about their rights and responsibilities under the equality policy. Responsibilities include staff conducting themselves to help the organisation provide equal opportunities in employment, and prevent bullying, harassment, victimisation and unlawful discrimination. All staff should understand they, as well as their employer, can be held liable for acts of bullying, harassment, victimisation and unlawful discrimination, in the course of their employment, against fellow employees, customers, suppliers and the public.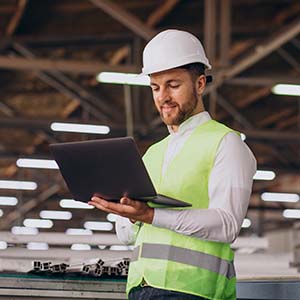 Yazin K
Production Manager
I have been working with FNC for the last 9 years. What an amazing Journey it has been, full with challenges, accomplishments and rewards. I couldn't have picked a better company to begin my carrier. Would highly recommend this organization to anyone who has the drive to learn and set high expectations.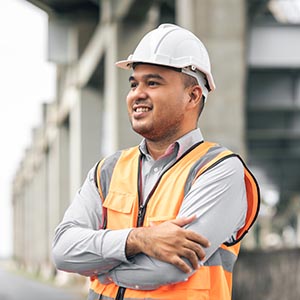 Groget Singh
Steel Fabricator
I am running 8 years now with FNC. India being my first home. this company made me feel one of the family. It is a equal opportunity employer. I love FNC