Social Responsibility Giving Back to the community
Our Social responsibility policy is dedicated to the lives and environments Were we operate. Our program consists of quarterly donation Scheduled from sponsoring students through out their academic year As well as donating housing, medical clinics and life support supplies To those in need. Our commitment to offering a better life to those of less-fortunate is Our way of doing business.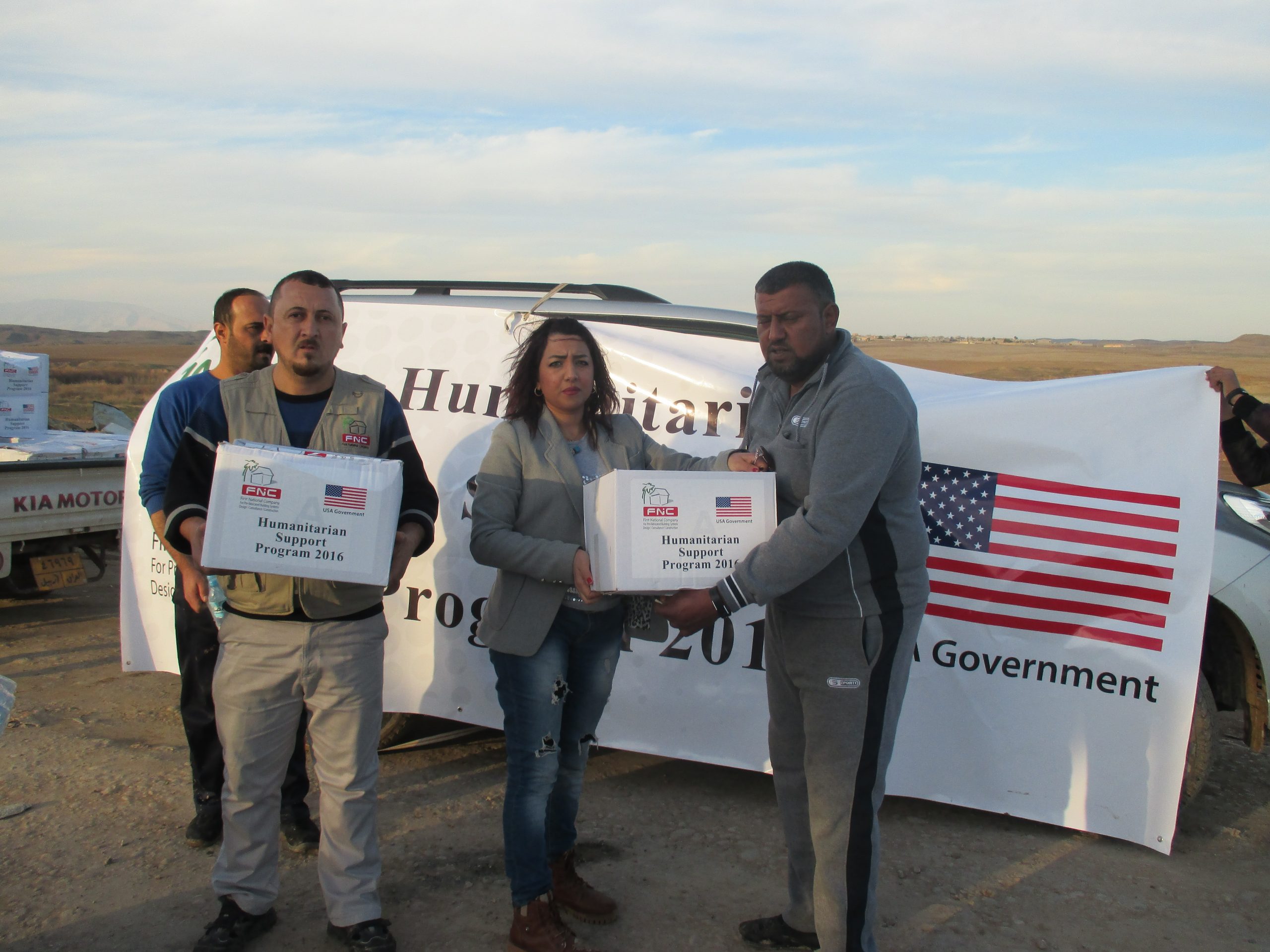 First National Company established its Humanitarian Support Program in 2014 after the barbaric acts of ISIS to Iraq's civilian population. Immediately after its establishment FNC began its in depth involvement with international NGO's in support of the thousands of displaced families from surrounding Christian villages, Yazidi & Syrian refuges. In the first week of FNC provided cooked meals for eight refuge camps supporting more than 900 families along with basic life support services including canned food, bottled water, and fresh fruits.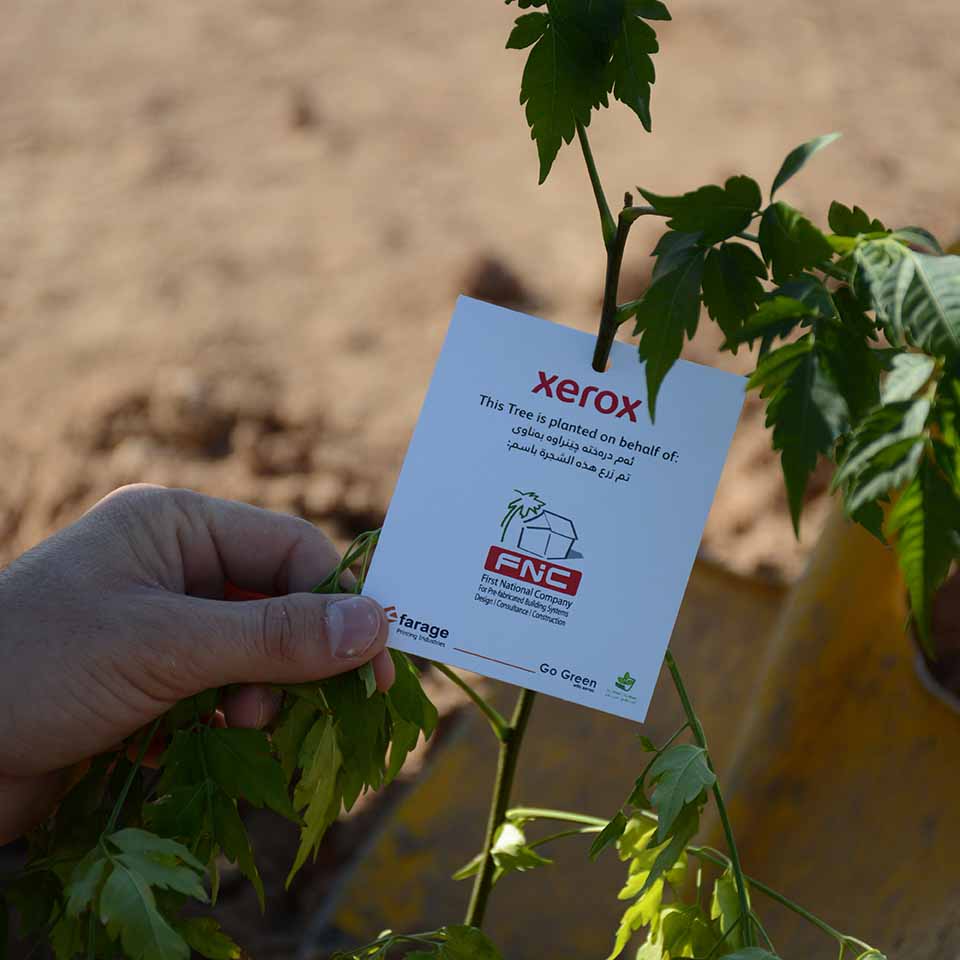 On November 2021, FNC participated in an environmental campaign "You Print, We Plant" by Farage Printing Industries - Xerox Distributor in Iraq. The Campaign included planting 1,500 tress in Ankawa, Erbil.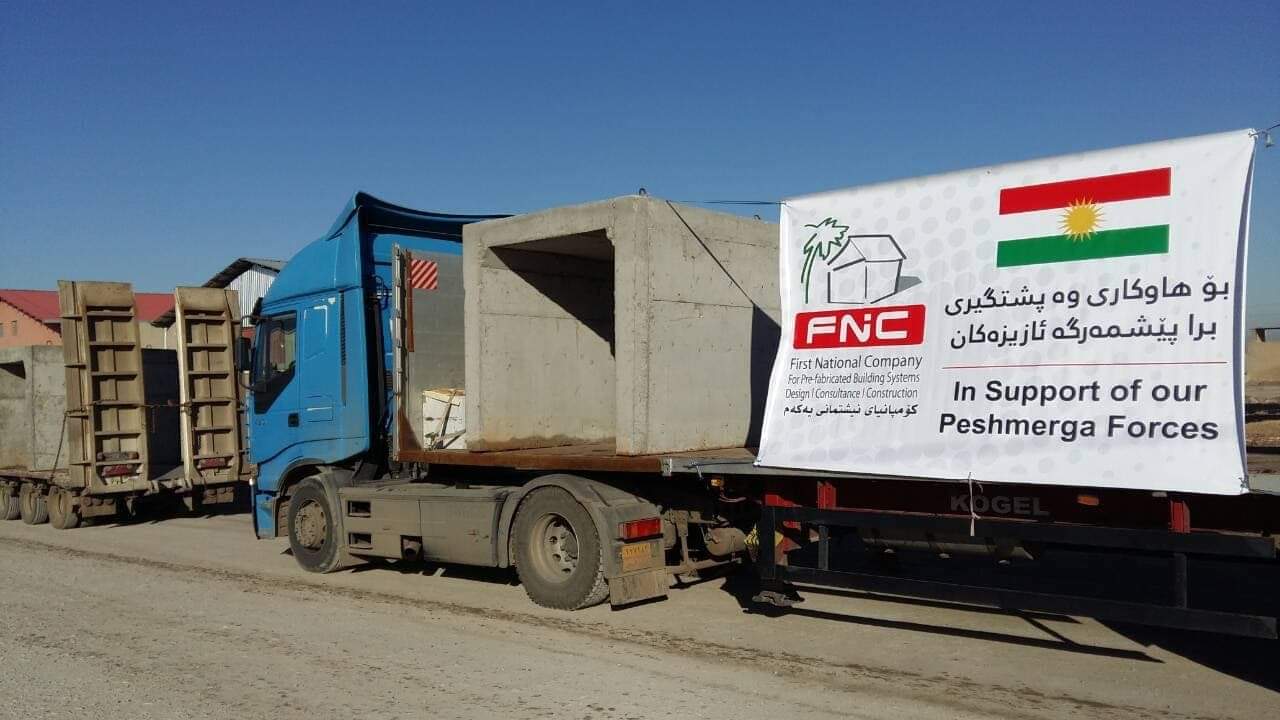 First National Company donates a massive scale concrete barriers and portable CHUs to Kurdistan regional government in efforts to save the lives of the ground troops during time of the countries harshest financial and political problems. FNC was later recognized it's true testament to its loyalty and appreciation to the region of Kurdistan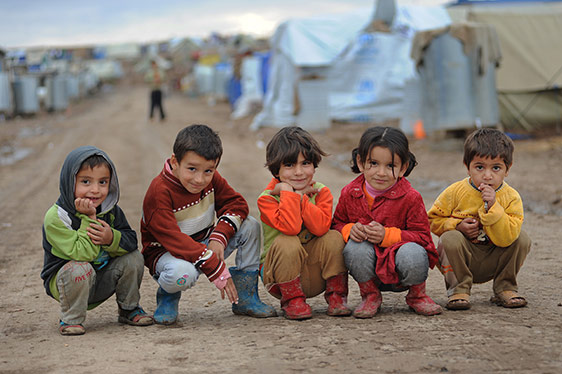 In Support Of Syria Humanitarian Support December 2016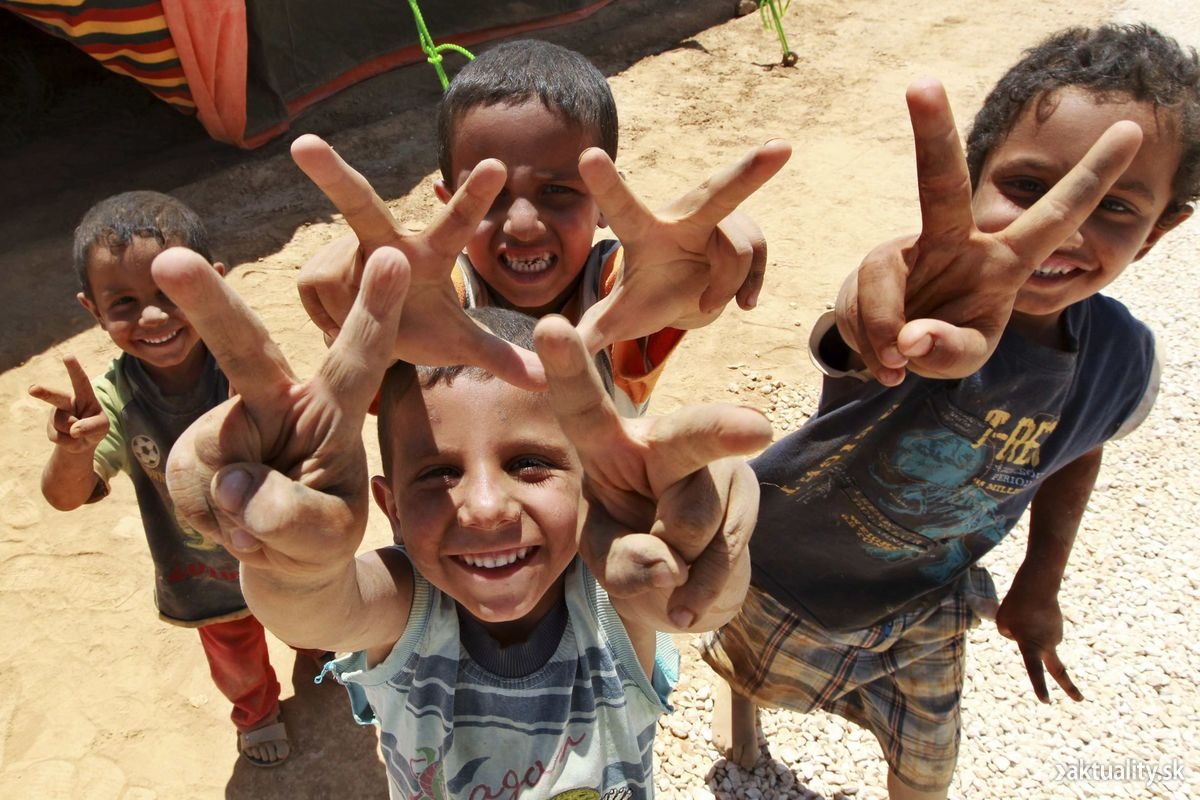 Feb 2019 - HKC Appoints FNC As It's Local Partner In Iraq