We Built Our First Cabin In 1974
In 1974, FNC started as a small local business at AL Korna sector in Basra, Southern Iraq, Where it accomplished its first project and product which was a prefabricated house. The unit was constructed using early construction methods through the use of papyrus gathered from the marshlands and was used as a form of wall and ceiling cladding as an Excellent form of heat insulation.
Later on, First National Company opened a workshop in the area. as the projects and clients started to increase, the workers number reached to 25 workers. FNC proceed developing its productions and it started Steel Fabrication which is used in the same field. 
FNC was established in 2003 and has its headquarter in Erbil, Iraqi Kurdistan. Over a combined space of 20,000 sqm of two manufactures, one of them located in Erbil where it serves Kurdistan and Northern Iraq areas, while the second one is located in Baghdad where it serves Middle and Southern Iraq areas. FNC also has Branch Offices in both Sulaimanyeh and Basra.
FNC started to offer additional services including construction, which are Procurement, Catering, roads and runways construction, Defense units, networking, security systems, and all types of logistic support. FNC worked with major clients in a large variety of divisions which are Government, Military, Education, Industrial, Oil, Residential, Private, and Humanitarian organizations.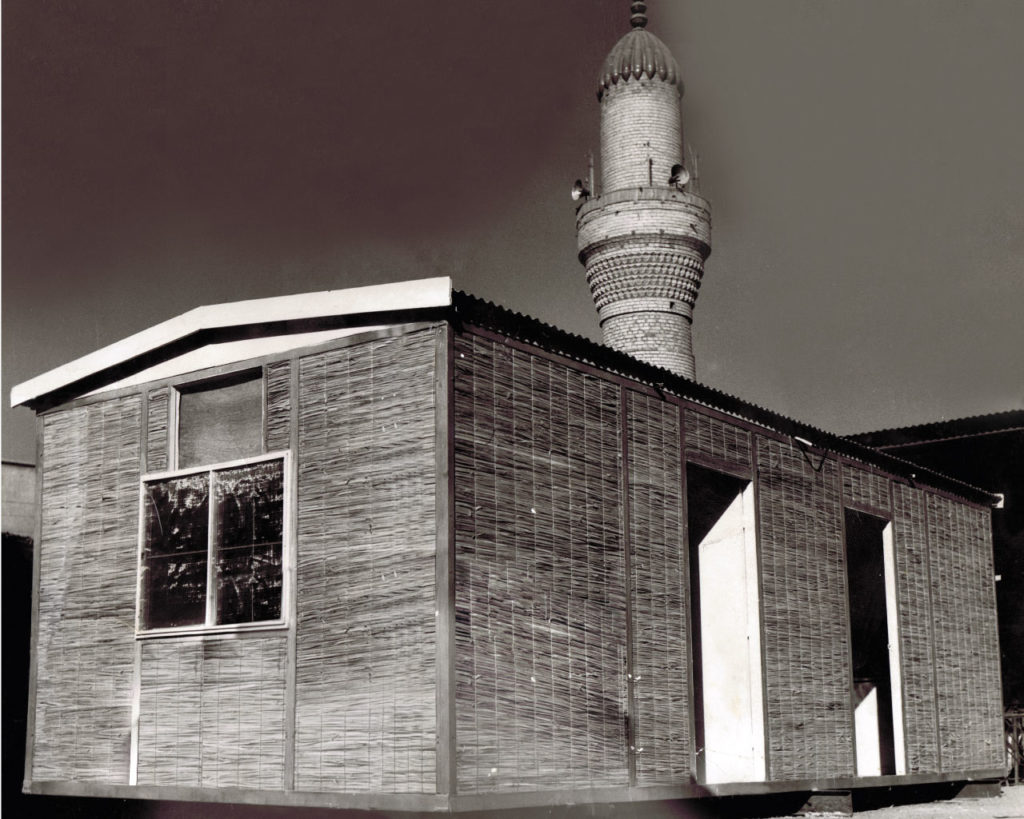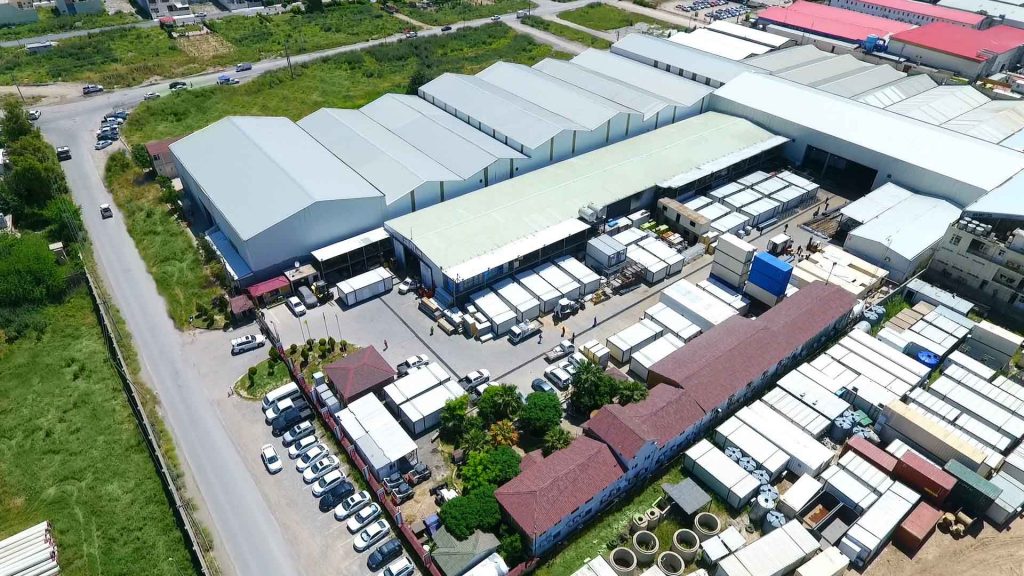 We are fully equipped to cater to all types of civil construction and rehabilitation projects. We have an extensive equipment inventory along with highly specialized and qualified construction personnel and engineers. We over looking businesses in the Middle East and the whole Globe.