Subsidiaries & Wholly Owned Companies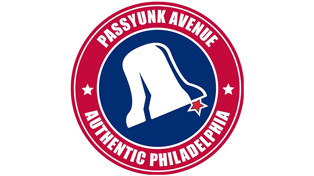 Passyunk Avenue is an American restaurant based in London, UK and founded in 2013. Passyunk Avenue has earned a reputation of serving up the best regional American cuisine in Europe.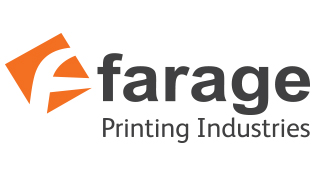 Office Automation & Printing Equipment
Farage Printing Industries is a member of Farage Group, founded in 2011 in the north of Iraq as an exclusive distributor for all Xerox products, running similar lines of any other Xerox operation across the globe, maintaining its high standards of Quality, Service and Customer Satisfaction. Farage Printing Industries became the master distributor of Xerox, Epson, Duplo, Morgana, Uchida, and Vicut in all Iraq.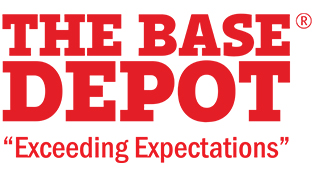 The Base Depot is a wholesale corporation was founded in 2020 and based in Erbil, Kurdistan, Iraq. It is dedicated to deliver all needs of goods. it offers all high-quality products, everything from food, supplements, personal hygiene, electronics & construction supply.