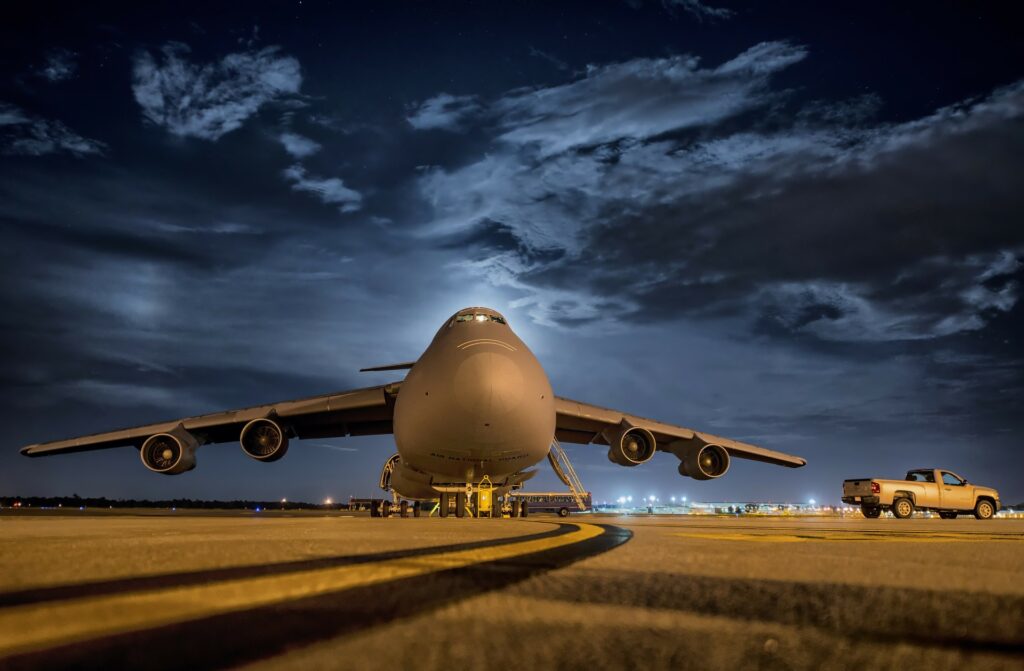 FNC's Defense & Government Services division (DGS) is the most depended on go to service provider in Iraq. Our wide service portfolio is like no other, we provide instant mission support to local & international government agencies both in Iraq & neighboring countries.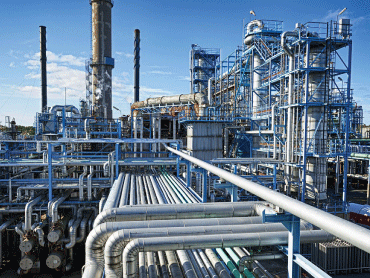 FNC is major player in Iraq's oil and gas sector. We have a strong international client base of operating companies from Kurdistan region of Iraq to the southern region of Basra. Our profound service capabilities offers services such as engineering, construction, BLS and much more.
First National Company understands the importance of Education and it is the main hope to build nations, therefore FNC is always developing and improvising new ways of designing & building sustainable educational environments for future generations in Iraq and Kurdistan.